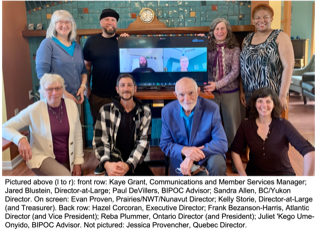 Kaye

Grant
Communications and Member Services Manager/ Responsable des communications et les services aux membres
Biography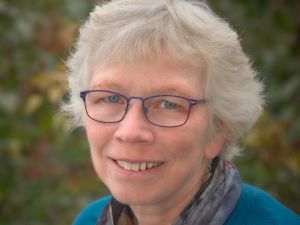 Based in Winnipeg, Kaye Grant has served as CWCF's Communications and Member Services Manager since 2013. She is also the key Consultant with Reconnaissance Management Consulting Group Inc. Kaye has worked for over 25 years within the non-profit/social enterprise sector in a number of roles.  Kaye's experience in working with the non-profit sector and local community groups enables her to maintain working relationships within the community. She has experience in training and facilitating workshops and courses in business related subjects.  Kaye is on the CCEDNet board and also on the Manitoba Co-op Association Board as the CWCF representative, as well as the Peg City Car Co-op Board in Winnipeg.
Kaye has long had a passion towards poverty alleviation and equality and has focused her work with organizations that contribute to this mandate. She was introduced to the worker co-op model by her then-teenage son, and found the variety of tasks he was performing as a member of one intriguing. She ultimately found a way to pursue this interest at CWCF, where she appreciates the opportunity to work with its members. 
Kaye's two young adult children have shaped her work with their values of equity and collaboration, and she wants to help build up the worker co-op model so it offers more opportunities for young people to find fulfilling work. Increasing awareness of worker co-ops is one of her main goals. 
Kaye is an avid cyclist, biking wherever and whenever she can, and is also committed to making cycling possible for everyone.