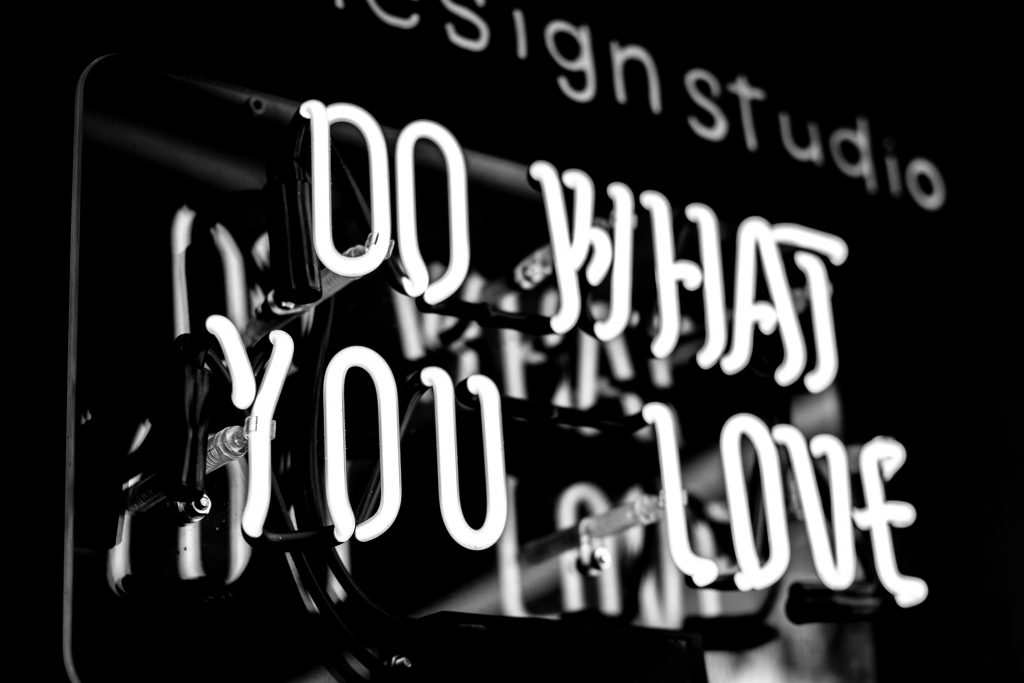 whatIf? Technologies Inc. (whatIf) is an employee-owned firm that brings an evidence-based approach to planning through the disciplines of systems thinking, modelling, simulation and quantitative scenario analysis. We are driven by a shared focus on sustainability objectives.
whatif is currently seeking a Model Analyst. The Model Analyst will work with the whatIf team to support the various stages of our modelling life cycle: data collection and processing; model calibration; scenario development and action analysis; reporting and visualization; and model updating and maintenance. The Model Analyst will regularly interact with project partners and clients.
In other employment news, people who want to work for a democratically run business can now search for vacancies on a dedicated jobs and recruitment website.
Launched in April 2019, Democraticjobs.coop advertises jobs at worker co-operatives. The website was developed by Glowbox Design, a worker owned digital agency from London, with funding from the Solidarity Economy Association's Principle Six Plus Fund.