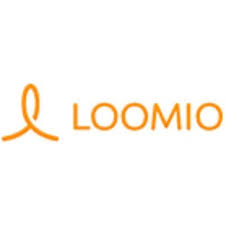 Increased member engagement is a key part of CWCF's strategic plan. That's why we're working to make our conferences more accessible, holding other regional gatherings, and increasing the frequency of visits to our members. We're doing these things because we know the importance of connecting in person. But we also realize it's not the only way for our members to stay in touch. That's why we're hoping you'll connect with us — and each other — on the online platform Loomio, which is a worker co-op.

CWCF hosted a series of conversations on Loomio last year as part of our strategic planning process. Thanks to all who participated — you provided us with valuable input. And if you missed out on the first round, now's your chance to get involved. We'll be launching a new blog in the coming months, and we hope it will serve as a starting point for discussions on Loomio over the climate crisis, precarious employment, and other topics of interest to worker co-op members.

We're eager for your input — but we don't want this to seem like "work". Have a burning question you think another cooperator might be able to answer? Have a great idea you think other co-ops would benefit from hearing about? Whatever the case, this is the place to share it.

If you've already received your invitation, we look forward to seeing you online soon (and if you haven't but would like an invitation, please contact Kaye Grant at communications@canadianworker.coop). In the meantime, here's a primer on what you'll want to know in order to participate.