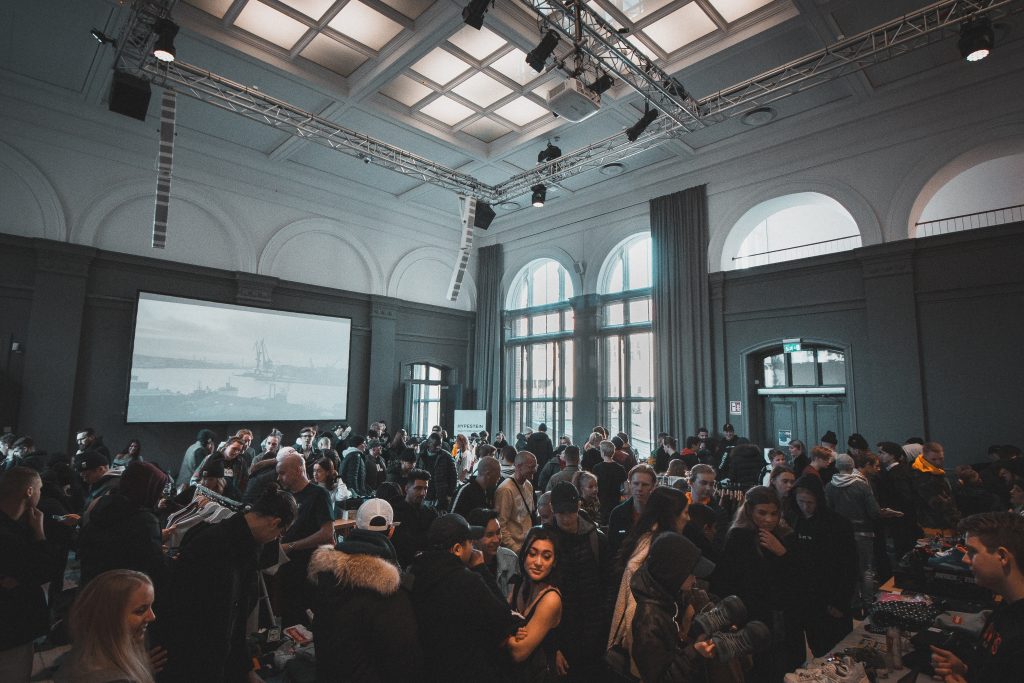 The joint Conference of the Canadian Association for Studies in Co-operatives (CASC), Association of Co-op Educators (ACE), and the International Co-op Alliance Research Conference will take place in Montreal, May 27-30, and Kaye Grant will participate on behalf of CWCF. The theme is Co-operative Entrepreneurship, and more information is available here: http://www.coopresearch.coop/registration-now-open-for-casc-ace-ica-2019-conference-platforme-dinscription-disponible-pour-conference-de-casc-ace-ica-2019/
The Congress of Co-operatives & Mutuals Canada will be in Quebec City, June 18 – 20th.  Additional information is available here in English, and ici en français. Reba Plummer will be CWCF's delegate, and Hazel Corcoran will also be participating on behalf of The Co-operators.  CWCF has presented a resolution that the CMC membership take a position on fair tax treatment for co-operatives with indivisible reserves. 
CWCF encourages its members and others to attend these Conferences.