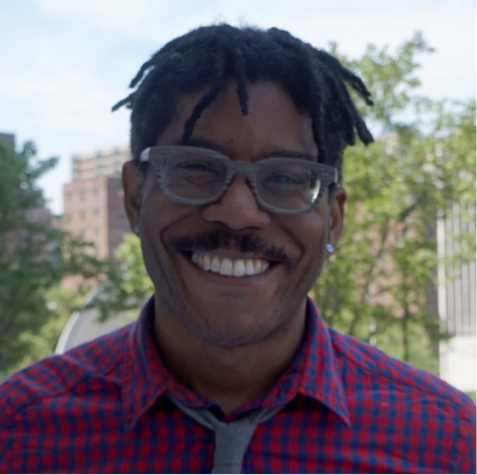 (le français suit) The Worker Co-op Summit in Quebec City takes place on June 17th, immediately prior to the Congress of Co-operatives and Mutuals Canada ("CMC"). This will be co-hosted by CWCF and the three Quebec WC federations. Noam Chomsky will provide a video keynote. The US FWC Executive Director, Esteban Kelly, will also be a featured speaker with exciting US Worker Co-op news. The main workshop topics will be :
1) Worker Co-op Governance: Issues and Conditions for Success
2) How Federations can Respond to the Needs of Worker Co-ops

3) Inter-generational Panel on Motivation to Create a Worker Co-operative: Past, Present and Future
The full program is below, and registration is available at this link. To view the site in English, make sure that "English" is chosen at the top of the page. Registration is only $50 + tax, which includes lunch, breaks and the networking reception afterward. Simultaneous interpretation, English-French, will be provided. For accommodations, there are discounted rates available for the Lofts Old Quebec and at the Laval University residence. Additional information is available in the program.
For those who would also like to explore attending the CMC Congress, the information is available here.
Le Sommet des coopératives de travail aura lieu à Québec le 17 juin, le jour avant le Congrès de Coopératives et mutuelles Canada. La FCCT et les trois fédérations de coopératives de travail du Québec seront les hôtes de ce Sommet. Noam Chomsky donnera un discours par vidéo. Le directeur général de la Fédération américaine, Esteban Kelly, sera également l'un des conférenciers invités, avec les nouvelles du mouvement américain de la coopération de travail. Les principaux thèmes des ateliers seront:
1) La gouvernance coop : Enjeux et conditions de réussite
2) Comment les Fédérations peuvent répondre aux besoins des coopératives de travail
3) La motivation à créer ou à adhérer à une coopérative de travailleurs : hier, aujourd'hui et demain
Le programme complet est ci-bas, et le site de l'inscription est disponible à ce lien-ci. Pour voir le site en français, cliquez sur "français" en haut de la page. L'inscription c'est 50 $ + taxes, ce qui comprend le dîner, les pauses et le cocktail à la fin de la journée. Une interprétation simultanée anglais-français sera fournie. Pour l'hébergement, des tarifs réduits sont disponibles pour les Lofts Vieux-Québec et à la résidence de l'Université Laval. Plus d'information est disponible dans le programme, ci-joint.
Si vous voulez également explorer le Congrès de CMC, les informations sont disponibles ici.
Le programme de la conférence est disponible ici.