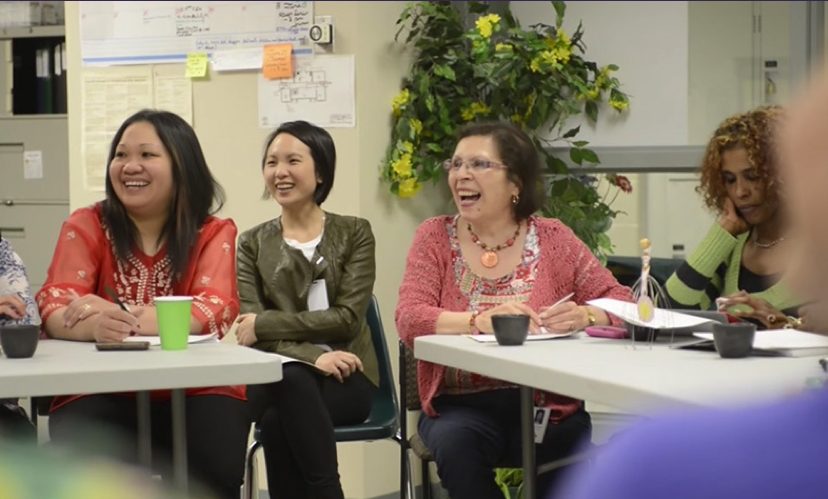 The CWCF has four classes of membership.
Each class of members has a commitment to pay dues to the CWCF based upon a formula specific to that class. Information on member dues is available here.
1. Regular (Worker Co-op) Members

Regular membership is open to any worker co-op (this may include other corporate forms provided that the organization is democratically controlled by the workers) which supports the objects of the Federation.
Worker Co-op Application Form (PDF)
2. Regional Federation Members
The regional federation membership is open to any federation of worker co-ops. These federations may be based upon a geographic area or upon a specific industry.
Regional Fed Member Application Form (PDF)
3. Worker Co-op Developer Members
Worker co-op developer membership in CWCF is open to any member of CoopZone Developers' Network Cooperative Ltd. which requests to be a member CWCF's Developers' Network.
Visit the CoopZone website to apply for membership.
4. Associate & RRSP Members
The associate membership is open to any organization that supports the objectives of the Federation.
One of the many steps that the CWCF has taken to embody its vision is the development of a Self-Directed RRSP Program (SD-RRSP) and Self-Directed TFSA Program (SD-TFSA), which enable co-operatives and similar types of enterprises to capitalize their companies with shares held within a SD-RRSP or SD-TFSA. These programs can be used by any co-operative, Community Economic Development Investment Fund (CEDIF), Community Economic Development Business (CEDB) or Community Economic Development Corporation (CEDC) that has eligible shares.