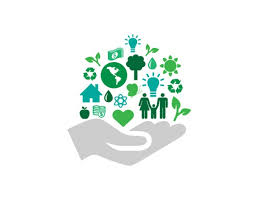 CWCF's 'Justice, Equity, Diversity, and Inclusion (JEDI) Business Conversion Project' seeks to empower business owners and potential owners from equity-denied groups through the Social Purpose Organization model (SPOs). 
According to Economic and Social Development Canada, Social Purpose Organizations include the following:
The charitable and non-profit sector
Registered charities

Incorporated non-profit organizations

Non-profit Co-operatives
The private sector
Market sector Co-operatives

Private businesses advancing a social or environmental mission
Hybrid entities
Community Contribution Companies (British Columbia)

Community Interest Companies (Nova Scotia)
Types of Social Purpose Organizations:
     Consumer Co-operative Examples
Find out:
What are some examples of business conversions/social acquisitions? 
How does a business conversion work?
---