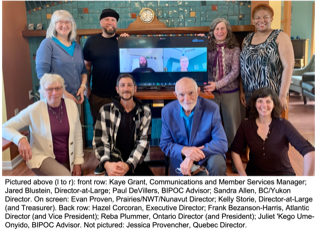 Hazel

Corcoran
Executive Director / Directrice générale
Work
#104, 402-30 Ave NE
Calgary
AB
T2E 2E3
Canada
work
Work Phone
:
403-276-8250
work
Work Email
:
hazel@canadianworker.coop
INTERNET
Biography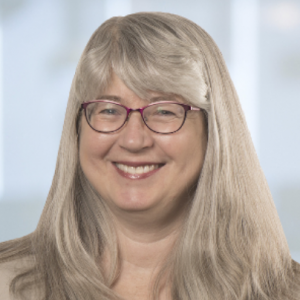 Based primarily in Calgary, Hazel Corcoran has served as CWCF's Executive Director since 1995. She first became interested in the idea of employee ownership while completing a Master's in Linguistics at Berkeley. She later went on to study law, and discovered the worker co-op model while completing a research paper on various models of workplace democracy. Coincidentally, CWCF was in the process of forming nearby, and Hazel attended the founding AGM and ultimately helped the Federation draft its bylaws.
Worker co-ops appeal to Hazel as a way to empower workers and help them flourish in the workplace and learn new skills.  She believes it's the most humane way to organize the economy. She would like to see Canada's worker co-op sector grow significantly, and hopes it can partner with government and the solidarity economy to achieve this.
In addition to her work with CWCF, Hazel has also served as a director of a variety of co-operatives, in the past including Calgary Co-op, First Calgary Credit Union, le Conseil canadien de la coopération et de la mutualité, Co-operatives and Mutuals Canada.  She is currently a director of The Co-operators where she chairs the Member and Co-operative Relations Committee.
In her spare time, Hazel enjoys spending time with her family, walking in nature, and cooking Cajun food, a legacy of her origins in New Orleans. She's also an active member of Prairie Sky Cohousing in Calgary.