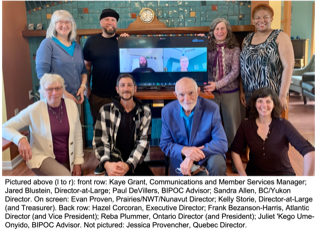 Kristin

Van Hattem
RRSP Program Manager and Bookkeeper / Responsable du programme REER et comptable
Work
Suite #1, 41 Aberdeen St.
Kentville
NS
B4N 2M9
work
Work Phone
:
(902) 678-1683
work
Work Fax
:
(902) 678-0780
work
fax
Work Email
:
rrsp@canadianworker.coop
INTERNET
Biography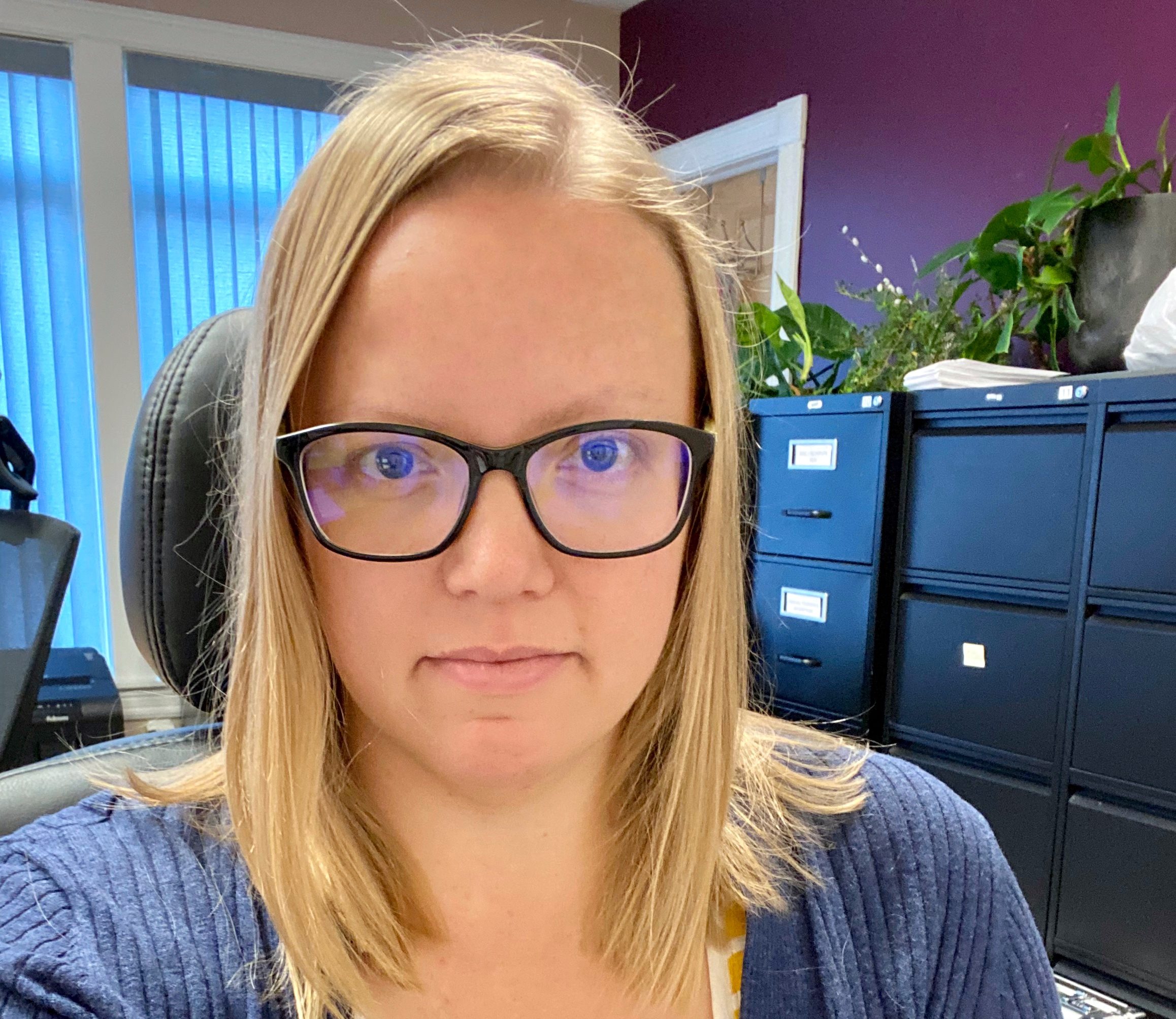 Based in Kentville, Nova Scotia, Kristin Van Hattem has served as CWCF's RRSP Program Manager and Bookkeeper since November of 2016. She has learned a great deal about worker co-ops during her time with the federation, and likes how they emphasize work-life balance and give employees a say in their working conditions. Kristin also appreciates that CWCF supports a national network of worker co-ops and how these organizations are concerned with wanting to make the world a better place. She is especially excited by the work being done by so many innovative co-ops and CEDIFs throughout Nova Scotia.
In her spare time, Kristin enjoys discovering new trails, parks and beaches with her family. She relaxes by reading, crafting and doing crossword puzzles.