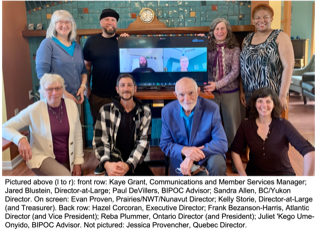 Juliet

'Kego Ume-Onyido
BIPOC Board Advisor
Biography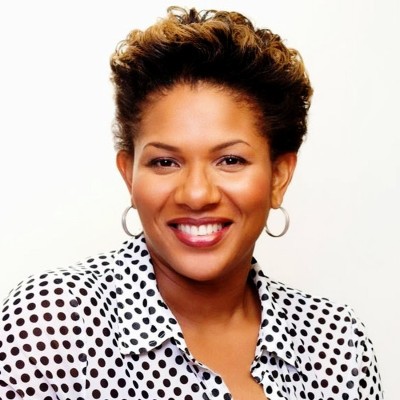 Juliet 'Kego Ume-Onyido, MBA, is a co-founder of Black Women Professional Worker Cooperative. She is a Strategist & Visionary of F.L.O.W initiative: Financial Literacy & Opportunities for Women, a syndicated, invite-only series of experiential sessions, retreats and podcasts for women leaders, professionals and entrepreneurs. Her other activities and accomplishments include:
Co-Founder, Whole WoMan Network and i.S.E.R.V.E.2050 social enterprises; Nwanyibuife for women/youths, with a mission to raise up a new generation of Transformational, Ethical & Creative African Leaders.
Founder, POETRY4Change & SEED4Her/SEED4Him Leadership Initiatives for African Youths.
Passionate social justice advocate for Gender Equity, Quality Public School Education, Financial Literacy & Empowerment programs, especially in the delivery of certification trainings, seminars and workshops on Self-leadership, Transformational Leadership, Community Development & Wealth creation.
Dynamic Speaker and Trainer on Social Enterprise, Transformational Leadership and results-based Coaching, with a focus on empowering rural women to build sustainable and resilient cooperatives and communities.
Strategic Interventionist, delivering Experiential workshops for Women Professionals and Entrepreneurs on Work-Life Choices, and how to achieve Excellence & Success in the New Empathy-Driven, Data-Value-Based Economy. Author of upcoming books: "UN-Locking Your HeArt of Leadership"; Collections of Short Stories and Poems: "Conversations With An Amichi GrandMother" & "Today, I Will Not Bow." She is a Sun Life Financial advisor.