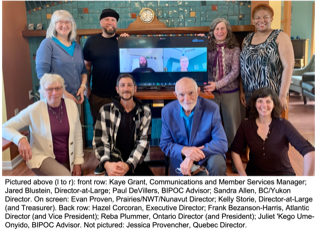 Kenzie

Love
Communications Assistant / Adjoint administratif et en communications
Work
#104, 402 – 30th Ave NE
Calgary
AB
T2E 2E3
Canada
work
Work Phone
:
(403) 276-8250
work
Work Email
:
admin@canadianworker.coop
INTERNET
Biography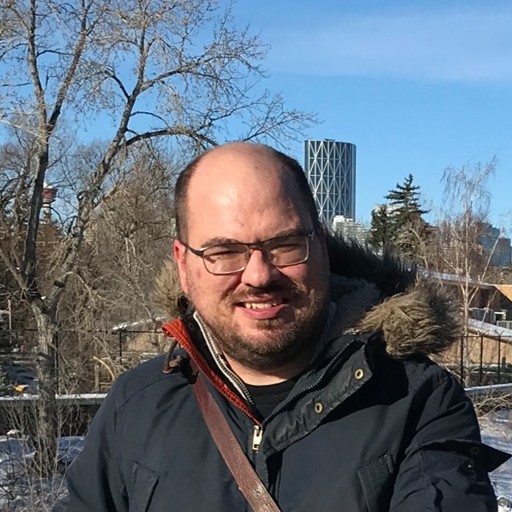 Based in Calgary, Kenzie Love has served as CWCF's Communications and Executive Assistant since 2017. A former journalist, he holds an MA in Journalism from Western University, and is pleased to have the chance to employ his research and writing skills with organizations including CWCF, the Canadian Unitarian Council, and Autism Calgary.
Kenzie has appreciated the chance to learn about worker co-ops in his role with the federation, and has particularly enjoyed the opportunity to connect with worker co-op members across Canada through the member profile series he writes for the newsletter.  He hopes that he can make the worker co-op model better known and understood through his work.
In his spare time, Kenzie enjoys reading, pub trivia, choral music, and going for walks with his dog, Louis.