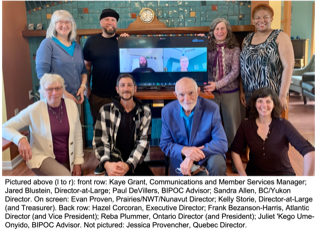 Laura

MacDonald
RRSP Program Assistant / Adjointe, programme REER (On leave)
Work
Suite #1, 41 Aberdeen St.
NS
Kentville
B4N 2M9
work
Work Phone
:
902-678-1683
work
Work Fax
:
902-678-0780
work
fax
Work Email
:
assist-rrsp@canadianworker.coop
INTERNET
Biography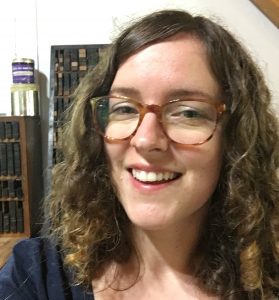 Based in Kentville,  Laura MacDonald has served as CWCF's RRSP Program Assistant since 2019.  When she's not working at CWCF, Laura owns and operates Deep Hollow Print, a letterpress printing and graphic design studio in the Annapolis Valley in Nova Scotia. Laura has been running Deep Hollow Print for over 5 years now, and has won two East Coast Music Awards for her design work in the music industry. 
Laura has a Bachelor of Arts Degree in English from the University of Wisconsin, as well as a Certificate in Book Publishing/Editing from Humber College in Toronto. 
Laura has a couple of cooperative connections: she lived in an international housing cooperative in Madison, Wisconsin for three years, and her grandfather PD MacDonald was involved in the Antigonish co-operative movement in the 1940s. He started one of the first Credit Unions in Nova Scotia, which he managed until the late 1970s. She's a big fan of the cooperative lifestyle and is proud to be working at CWCF!