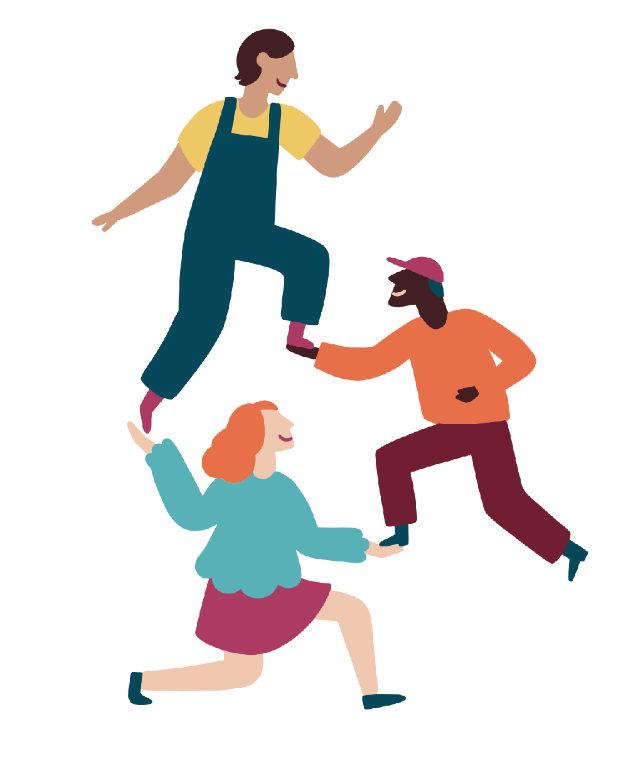 Day three of CWCF's virtual national Conference, November 18th, will begin with a Worker Co-op Financing Workshop. Learn about successful financing as we explore what potential financiers are looking for and some  financing tools that are available. The workshop will provide an overview of tools such as the Canadian Co-operative Investment Fund and look at some cases of how Canadian worker co-ops have used such approaches successfully and how your co-op might also take advantage of these tools. There will be time for questions after the presentations.  This session will take place from noon until 1:30 pm Eastern Time.  
Following the financing workshop and a break, veteran co-op developer Russ Christianson will co-lead a workshop on worker co-op marketing. Drawing upon his years of experience, Russ will do an overview of having a good marketing plan and how to commit resources to it and analyze if it's working. There will also be a discussion of the "worker co-op advantage," how best to market this, and the pros and cons associated with using this approach in worker co-operatives. This workshop will run from 2:30 until 4 pm Eastern Time.
There will be simultaneous interpretation (French-English) for these workshops, as at other sessions of the Conference.