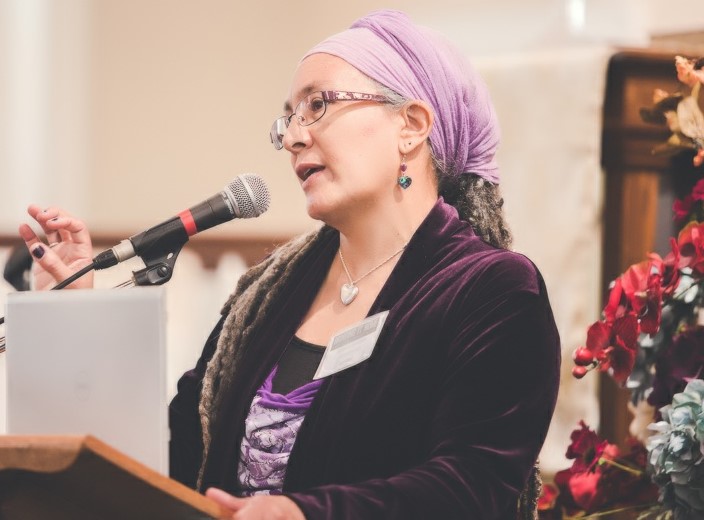 CWCF Speaker and Annual General Meeting
November 13, 2020, 12 noon to 2 pm Eastern Time.  
Virtual via Zoom
(Guest speaker 12:00 -12:30pm followed by AGM)
Featuring special guest speaker
Dr. Jessica Gordon-Nembhard
"Diversity & Inclusion Aren't Enough: 
Practical Tools for Worker Co-ops and the Worker Co- op Movement"
Slides from the presentation are available here.
The video of the presentation is available here.
With increased attention on systemic racism and inequality, organizations in the co-op sector are seeking to centre racial justice in their work. But how best can we do that? Drawing on her decades of experience in this  area, Dr. Gordon-Nembhard, a professor at John Jay College, City University of New York, and member of the U.S. Cooperative Hall of Fame, will explain why creating real change will take more than diversity and inclusion.
Nous sommes désolés que la conférence et l'AGA auront lieu en anglais seulement.  Si les participant·e·s souhaitaient s'exprimer en français, nous pourrons faire la traduction consécutive de vos questions et commentaires.  /  We regret that the speaker and the AGM will be in English only.  If participants wish to express themselves in French, we will provide consecutive interpretation of your questions and comments.
AGM documents are available here.