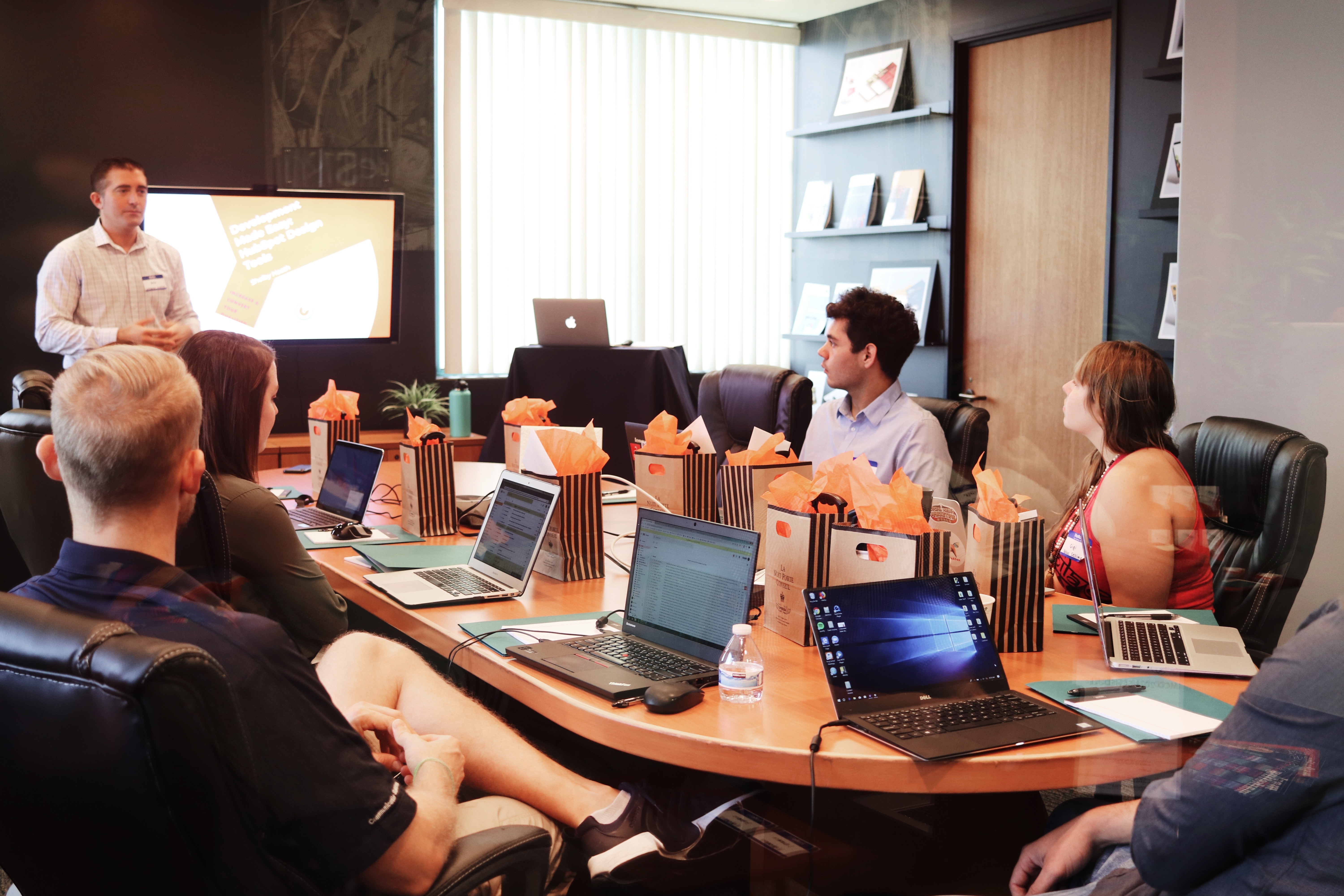 What Is a Worker Co-op?
Presented by Hazel Corcoran, Executive Director, CWCF
Free introductory training
February 10 at 12 noon ET.
Future sessions are booked for March 11 and April 19.  Check our calendar for registration links for those alternative dates.
This introductory training in the cooperative enterprise, covers the 4 main types of cooperatives and
more specifically covers all the aspects affecting the functioning of a cooperative managed by workers:
internal organization, legal guidelines, capital structure, conditions for success, etc.
This training is for:
 entrepreneurs
 potential new members of cooperatives
 the curious
Register here.