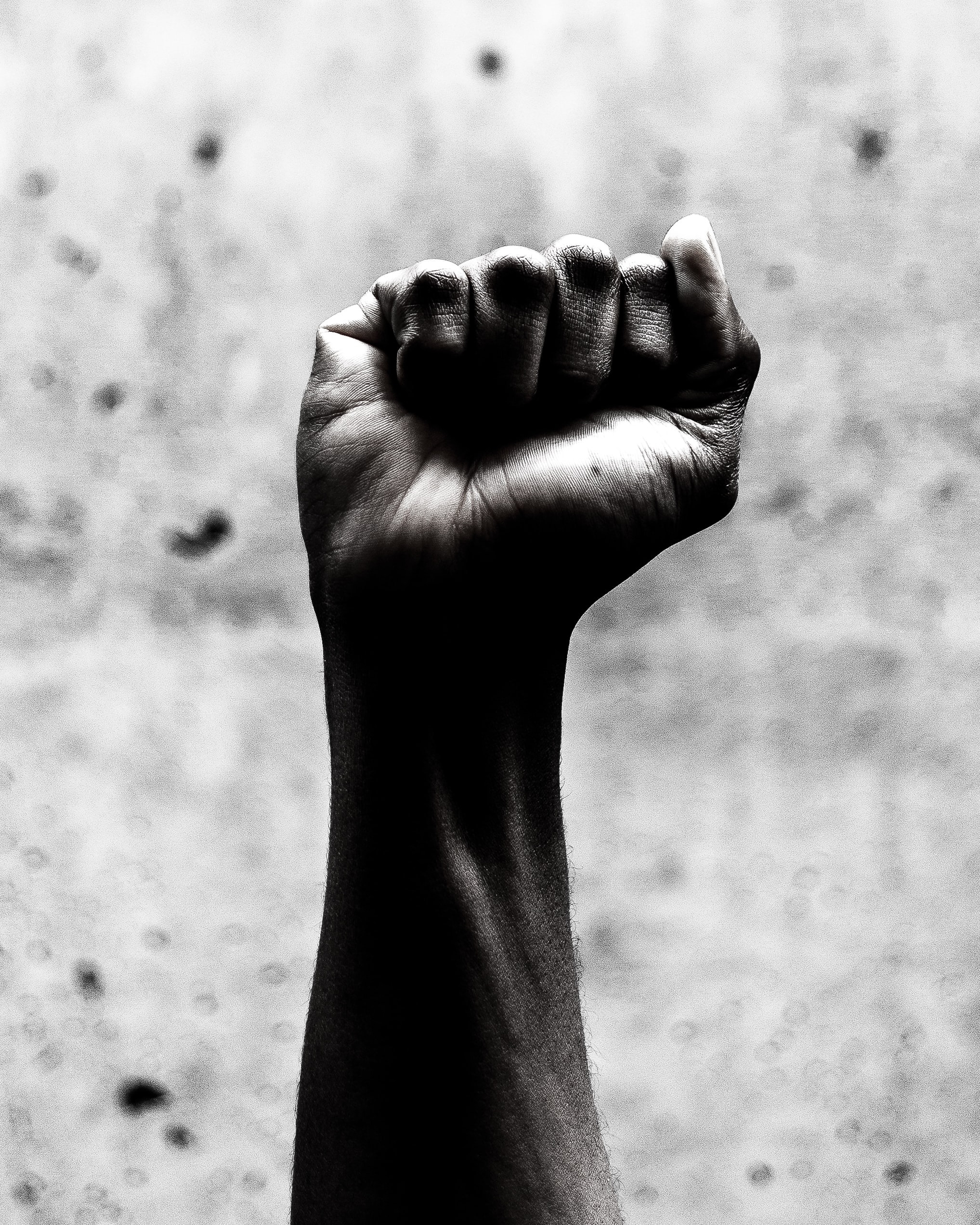 By Kenzie Love
February is Black History Month, and while the contributions of Black Canadians to the worker co-op movement are deserving of recognition all year round, they haven't always been accorded this. Despite a rich history within the Black community (and other BIPOC communities), the history of co-operatives is often confined to a narrative that begins with the Rochdale Pioneers in 1844. For a movement that wants to grow and diversify, the leadership and participation of Black and other BIPOC Canadians are critical, but this can only happen with an understanding of how Black Canadians have used the model for mutual self-help, how worker co-ops have strengthened Black communities in the past, the important role they continue to play today, and the untapped potential they have for the future.
Although the precise origins of the co-operative movement may be uncertain, Dr. Caroline Shenaz Hossein observes in her recent paper Locating the Contributions of the African Diaspora in the Canadian Co-operative Sector, "it is plausible that African peoples' collective and co-operative systems predate most systems in the world." The history of co-operativism within Black communities in the US is documented in Dr. Jessica Gordon-Nembhard's book, Collective Courage,  which explores the many forms and practices of African American co-operativism, as well as the impact of Black mutual aid and communalism on the larger U.S. community development movement. Some Black co-operators drew inspiration from Canada, with Dr. Gordon-Nembhard's research having found evidence of a trip a group of them made to Nova Scotia in the 1930s to study the Antigonish movement, a primarily White-led movement which inspired co-operators of many demographics around the world.
Because co-ops within the Black community and other BIPOC communities are more likely to be informal, however, they get less recognition within the worker co-op movement than their formal counterparts, which are mostly White-run organizations. Christine Clarke, founder of Freedom Dreams Co-operative Education Program, believes a lack of recognition is the issue with Black worker co-ops, rather than a lack of interest from the Black community.
"The lack of diversity in co-ops isn't a pipeline problem," she said in a recent interview. "It isn't because BIPOC people aren't interested or aren't knowledgeable about co-ops and the co-op sector. We're here, we're doing this work. We just haven't been recognized by the sector."
In the US, at least, there are some exceptions to the rule. Co-operative Home Care Associates, a worker co-op based in the Bronx, is the largest worker co-op in the country and is composed mostly of Black and Latinx women. But while there isn't yet a Canadian equivalent of comparable size, Black women in Canada and the US have often come together to create ROSCAs (rotating savings and credit associations), groups of individuals who create informal financial institutions by pooling their resources.
Dr. Hossein, who has studied ROSCAs extensively, argues in her paper that they "may be the opening that is needed for a declining co-operative sector to boost its membership and to culturally diversify. But the co-op sector," she adds, "will first have to look at how to make their own institutions representative of cultural diversity at every level, and then evolve to recognize scholarship and practice by BIPOC Canadians in co-operative development."
With the objective of making itself more representative of the diversity of which Dr. Hossein speaks, CWCF's board approved an action plan in September of last year to promote this as well as justice, equity, and inclusion in the worker co-op movement. The plan has a long-term objective of creating a worker co-operative movement in Canada which is racially diverse, inclusive and just, evidenced by more participation by racialized people in the worker co-op movement. To this end, CWCF's JEDDI Committee hosted a well-reviewed session called "Building on Anti-Racism in Worker Co-ops in the fall.  CWCF's Executive Director Hazel Corcoran described it as one of the most powerful workshops she'd ever attended; you can view it here.   CWCF is also currently filling the roles of two BIPOC advisors for its board.
Last but not least, CWCF is happy to report that the two newest worker co-ops welcomed into Federation membership are led by Black women, with other Black-led worker co-ops in the pipeline to membership.  It may only be the tip of the iceberg, but it's cause for celebration in Black History month and beyond.