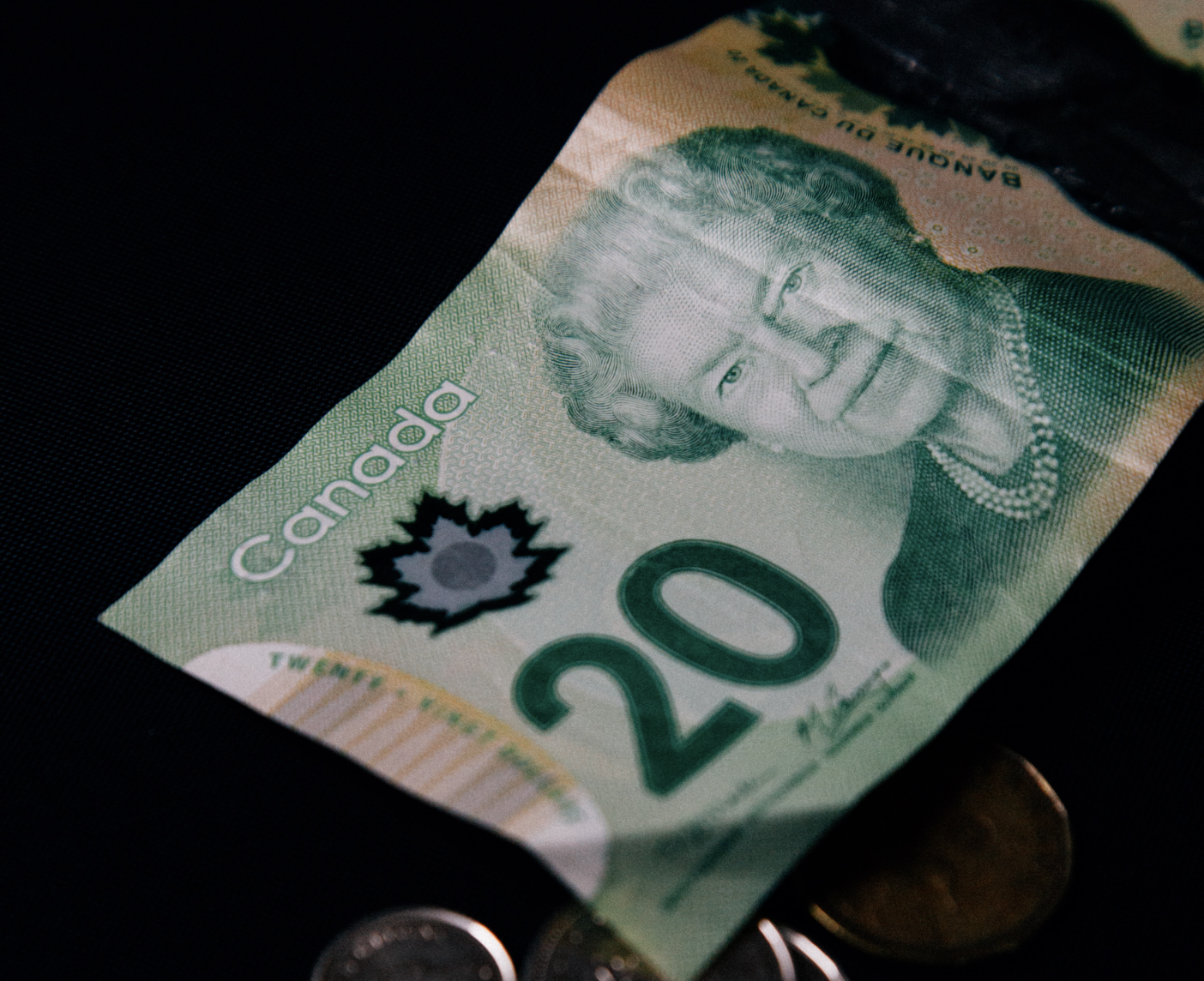 CWCF's Racial Justice Project Grant fund was established in 2022, as a part of the Racial Justice Action Plan drafted by CWCF's Justice, Equity, Diversity & Inclusion (JEDI) Committee. This Action Plan has the long-term objective of a worker co-operative movement in Canada which is racially diverse, inclusive, and just. This granting pool is allocated to projects led by individuals who are Black, Indigenous or other People of Colour (BIPOC), or by groups which are majority BIPOC. Projects must support racial justice in the worker co-op sector in Canada via promotion, development and/or education initiatives.
CWCF has decided to award the following grants for the fund's winter 2023 intake:
Congratulations to the recipients! Watch for details on the fall 2023 intake in the coming months.