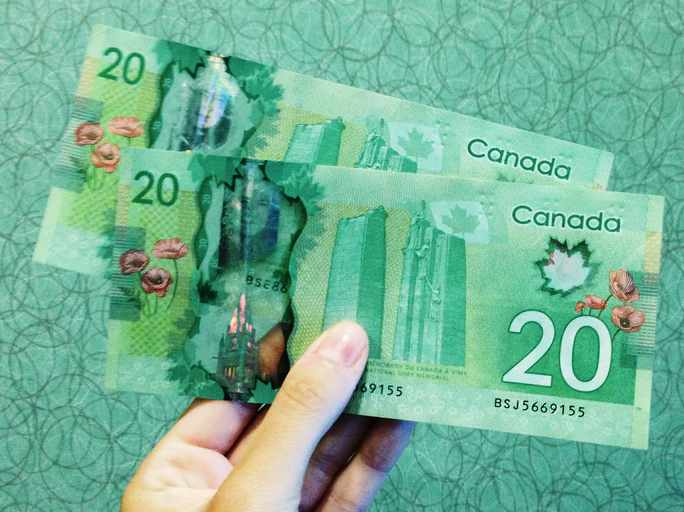 By Hazel Corcoran
The Tenacity Works Fund is an investment fund wholly owned by CWCF with the purpose of encouraging the creation and expansion of worker co-ops.  The Fund can invest an amount between $15,000 to $50,000 in worker co-ops, on the basis of a completed business plan which indicates the co-operative can meet the strategic objective of being a viable, market-driven enterprise that can contribute to creating a sustainable local economy and can provide its member-workers with the level of income required to enable their long-term commitment to growing and developing the co-op. Our Fund will generally place a maximum of 30% of the capital required.  
The Fund's interest rate from the beginning was set at prime + 3% with a minimum of 8%.  However, the interest rate environment in the overall economy is very low and has been for some time.  We believe that more worker co-ops would apply to our Fund if there were a lower interest rate.  Our Fund generally assumes a high level of risk, yet we believe it is appropriate for the interest rate to be set within a range based on the level of risk in a given co-op and that some of the time it can be lower than 8%. 
The Fund's Investment Committee and the CWCF Board have decided that the Tenacity Works Fund interest rate can be set within a range of 4 – 8%, depending on level of risk.  Guidelines are still being finalized; they would include that start-ups would generally be at the higher end, and co-ops with good track records seeking to expand as well as business conversions to worker co-ops would generally be at the lower end.  Other factors considered will include:  credit history, the purpose of the loan and its impact on the co-op, experience of the team, the co-op's capacity to repay the debt, and availability of security.  To learn more about the Tenacity Works Fund, see this link.  It is expected that the guidelines for the new interest rate will be finalized within the next few weeks.