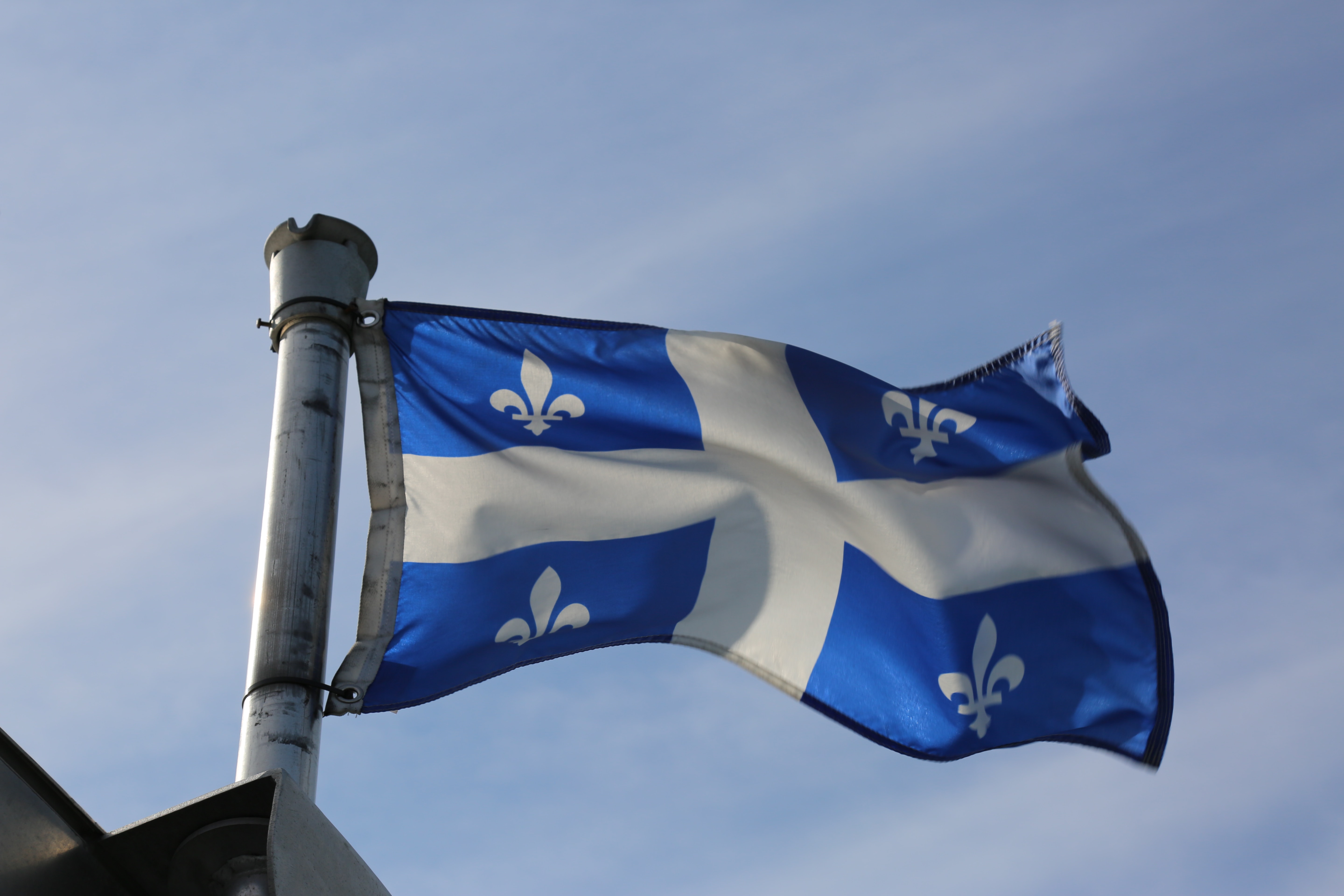 By Kenzie Love
When discussing the ideal environment for worker co-ops, Spain's Mondragon and the Emilia-Romagna region of Italy are often held up as models. But while its worker co-op sector isn't as strong as in these areas, there's another point of comparison closer to home: the province of Quebec.
With over 200 worker co-ops employing over 10,000 people, Quebec is home to about two thirds of Canada's worker co-ops. And as has been widely documented, the comparative prevalence of worker co-ops in this province isn't an accident: it is the product of strong governmental and cultural support which has combined to create a solidarity economy framework unique within Canada, and indeed, within North America. 
Given the Quebec worker co-op sector's strength compared to the rest of Canada, it's worth asking what lessons can be drawn from the province's experience. Here are some examples:
Foster solidarity
Part of the reason why the solidarity economy has succeeded in Quebec is due to its language, which distinguishes it from the rest of the continent. Being a linguistic minority within North America, one whose economy was dominated for much of the 20th century by outside or English-language forces contributed to a strong sense of "solidarity" within Quebec's Francophone population. As Peter Elston observes, "In Québec there is a real sense of, again, not just a cultural collective but a connection and a desire by people to come together."
Can this sense of solidarity be replicated? While the parallels elsewhere in Canada aren't exact, Jay Walljasper argues that  "an analogous situation can be found among racial and social minorities (sic), and in rural and deindustrialized regions where economic power is wielded from outside."
Work with government
Quebec's worker co-ops are much more closely integrated throughgovernment support provided to them (and indeed, non-governmental organizations which deliver the programming funded by the Province) than in the rest of Canada. Futher, there is  the Chantier de l' économie sociale, an independent, non-partisan organization whose main mandate is the promotion and development of the social and solidarity economy in Quebec. As Jason Spicer and Michelle Zhong note, "Le Chantier de l'économie sociale unifies the voices of government, community actors, and diverse social movements advocating for women, labour, and co-operatives to push for alternative economic development strategies with 'deliberate democratic decision-making' as the guiding principle."
While co-operation with government has happened elsewhere in Canada, Quebec's worker co-op movement has succeeded at least in part because of the more deliberate nature of this co-operation in the form of co-creation, something co-ops in the rest of Canada would do well to adopt over their more frequent method of co–production.
As Elston further observes, "Co-production is, yes, we get to be partners with government after they've decided what the policy is gonna be and who's going to get funding for it and how much and where and so forth. Co-creation is much more of an explicit engagement in the actual policy itself. You're actually co-creating with politicians and policy makers the policy so the implications of what a public policy might look like in the communities is both recognized and examined right from the outset."
Create the economy you want
As le Chantier's cofounder, Nancy Neamtan, observed to Walljasper, "When Chantier started out, a lot of people said it wouldn't work. We had unions, women's organizations, green groups, and many thought it was too diverse. But it does work."
Part of the reason for this is that these diverse groups were able to rally around the idea Neamtan describes of a "a sustainable, democratic economy with a market — instead of a market economy". In other words, they weren't constrained by the economy as it was in pursuit of the economy as they wished it to be. The value of this philosophy is evident in the wide variety of sectors the solidarity economy has built or helped to build in the years since,  including the funeral sector, the ambulance sector, the recently formed newspaper co-op CN2i, and even a worker co-op St-Hubert franchise in Laval.
None of this to say that building a stronger solidarity economy is easy. But it does suggest that Quebec's experience shows that where there's a will, there is often a way.  
Applicability to the Federal (Pan-Canadian) scene
contribution by Hazel Corcoran
CWCF's approach to building a comprehensive ecosystem, along the lines of Quebec's, was to start by doing research into the places in the world with the strongest, fastest growing worker co-operative movements. The result was this international research paper:  Worker Co-op Movements: Context, Success Factors, and Lessons.  
As CWCF now seeks to actively co-create policy supportive of worker co-ops alongside the federal government, we plan to build the same sort of ecosystem as Quebec has in the rest of Canada, pulling on all its strengths to do what works best, as well as observing a few things which are perhaps best not to do. Most notably, at this point in history, we seek to harmonize incentives for worker co-operatives with any incentives (tax or otherwise) provided by Finance Canada to Employee Ownership Trusts. With the government finally having recognized the power and potential of employee ownership in its last budget (March 2023), the time is ripe for them to equally recognize the strength of democratic, solidarity-focused employee ownership, i.e. worker co-operatives. This is a key but not the only element outlined in CWCF's most recent pre-budget brief (aussi disponible en français ici).  
Time will tell. CWCF is making this case as strongly and as forcefully as possible, which would also be to the benefit of the Quebec worker co-op movement, of course. It is truly a win-win potential, and we hope to work with the entire worker co-op movement, from coast-to-coast-to-coast, to see its implementation and subsequent explosion of growth in the worker co-op movement, which is sought by so many, especially (but not only) those in JEDI and the most marginalized communities in the country.