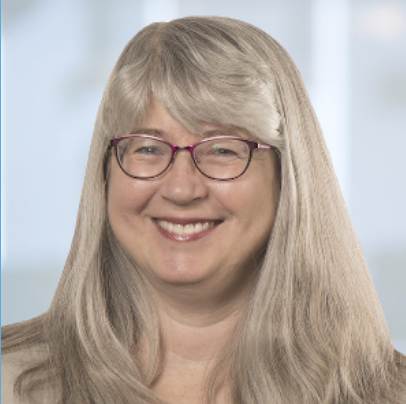 By Hazel Corcoran
Welcoming New Executive Assistant/CMC Congress/Upcoming CWCF Conference/Worker Co-op Academy Launch
CWCF is pleased to welcome a new staff member to our team with the hiring of Rebecca Smyth as our Executive Assistant. Based in Calgary and bilingual, Rebecca is already hard at work supporting me and the other staff members with a variety of tasks. You can read more about her in the profile in this issue.  Welcome, Rebecca!
Some CWCF board members and I had the opportunity to participate in person at the CMC's recent Congress in Calgary, attended by myself, as well as board members Reba Plummer and Frank Bezanson-Harris, and (in part) by one of our BIPOC board advisors, Juliet 'Kego Ume-Onyido. The unanimous passage of CWCF's climate resolution in support of the UN Race to Zero, which the CWCF board has also endorsed, was a highlight of this gathering; you can read about the implications in this month's blog.
Another gathering is coming up later this year with our first in-person conference since 2019.  It will take place in Vancouver, November 17-19; portions of this conference will also be accessible via Zoom. Our theme is Collective Power, with a specific focus on mutual empowerment to build the solidarity economy, with justice, equity, diversity, and inclusion. The program is still taking shape, but you can expect the same engaging workshops and great networking opportunities as in years past. It will be great to be able to connect again after so long apart!
Finally, CWCF is getting ready to launch the second iteration of our Worker Co-op Academy, with three groups participating. Although the format will be different this time, with the groups moving through the program in phases, we're confident it will be just as valuable an experience for all involved. As Toni Boot, a member of Oasis Lavenders which is one of the groups from the first cohort observed, the benefits her Co-op gained from participating in the Academy were something you "can't really put a price tag on."