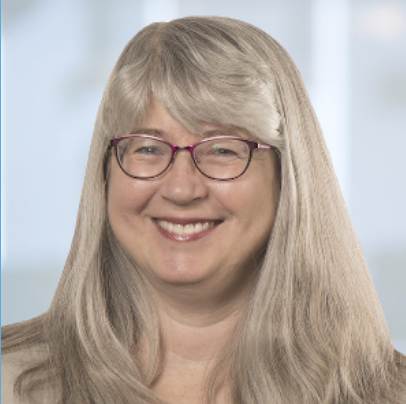 By Hazel Corcoran
This month:
Conference 2023

JEDDI Business Conversions Project

New Staff

Lobbying Update
Conference 2023
As we head into the summer, CWCF is busy preparing for our upcoming Conference this November. Our Conference theme of Stronger Together will explore challenges many worker co-ops are currently facing, such as burnout and conflict management, and how worker co-ops can successfully collaborate, both within their own membership and with each other, to address these. This Conference will offer CWCF an opportunity to continue our work to build stronger ties with Quebec's Réseau COOP and other Quebec-based partners, and allow participants to explore a number of worker co-ops in person and to explore  our host site, the Monastère des Augustines, which is also a yoga retreat and wellness centre. More info will follow in the coming months, but we're excited to announce our keynote speaker, Bruno Roelants, former Director General of the International Co-operative Alliance and of CICOPA.
JEDDI Business Conversions Project
Work continues on CWCF's JEDDI (Justice, Equity, Diversity, Decolonization and Inclusion) Business Conversion Project, which  held well-received sessions last month at the conferences for the Women's Economic Council and the Canadian Association for Studies in Co-operation (CASC), as well as a very successful multi-platform event at Halifax's Glitter Bean Café. We were also honoured that this initiative received the inaugural JEDI Initiative of the Year Award from Co-operatives and Mutuals Canada, earlier this month.
New Staff Member at CWCF
We're also pleased to welcome a new staff member to the team. Ashley Igboanugo recently began a six-month internship working on the JEDDI project, an initiative funded by the Canadian Community Economic Development Network's (CCEDNet's) CreateAction youth employment program. Learn more about Ashley >>
Lobbying Update
CWCF has been advocating actively with the Federal Government that the Government provide comparable tax or other incentives to worker co-ops as are being contemplated for employee ownership trusts. I wish to express my appreciation to our volunteer Government Relations Advisor Alain Roy; to lawyer Brian Iler who has provided valuable legal guidance on the Income Tax Act implications; to to all members of CWCF's board and Business Succession Committee, and to CMC for its unwavering support. We are very pleased that the federal government has recognized the strength of employee ownership, and believe that this lobbying request is getting a good reception. Stay tuned for more!