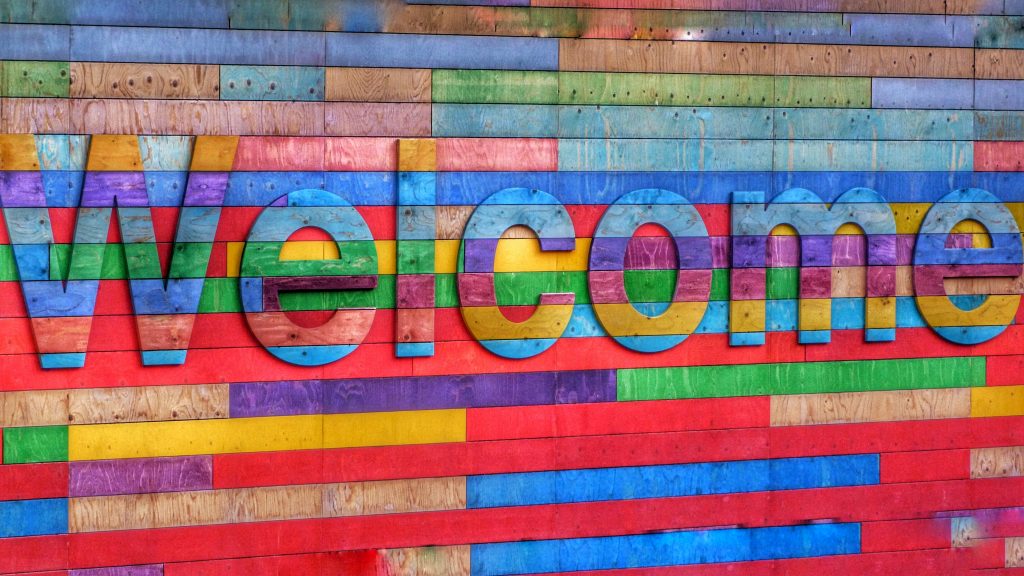 CWCF is pleased to welcome three new members. Congratulations to Eyemole, Drivers Coalition, and Hypha!
Eyemole Arts and Technology Co-operative, Vancouver: Eyemole is a worker co-op that produces digital media and provides consulting services to values-aligned clients. Services include app development, web design and development, augmented and virtual reality, graphic design, and more.
Drivers Coalition Worker Co-op, Edmonton: Drivers Coalition Worker Co-op has recently incorporated, and it seeks to provide transport and moving services including truck repair and provision of parking and towing. The Co-op does not yet have a website.
Hypha Worker Co-op, Toronto, etc.: Hypha is a tech worker co-operative offering web design, digital product development, research, and strategy services. With members located in Ontario, it seeks to cultivate collective growth and meaningful livelihoods through learning and building technologies together.