Canadian Worker Co-op Federation and CoopZone present
Co-operation in the Changing
World of Work
(in partnership with MCA, CDEM, CCEDNet , SEED Winnipeg Inc. and Assiniboine Credit Union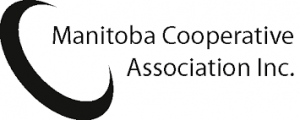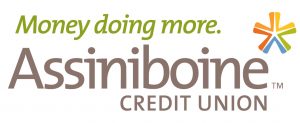 Millennium Library, Carol Shields Auditorium
251 Donald St.
Doors open/refreshments at 6:30, program at 7:00
Featuring keynote speakers:
Rob Wesseling, President and CEO, The Co-operators

Molly McCracken, Director, Canadian Centre for PolicyAlternatives – Manitoba Office.
Facilitated by Carinna Rosales, Co-Director, SEED Winnipeg Inc.
The world of work is changing. Learn from two people who've witnessed these shifts firsthand how increasing income inequality, automation, and climate change offer opportunities for co-operatives to provide work amidst extreme forms of disruption.
Admission to the presentation is included in the conference registration fee. $20 for non-members wishing to attend just the presentation.