Canadian Worker Co-op Federation and CoopZone present Co-operation in the Changing World of Work
The world of work is changing. Learn from people who've witnessed these shifts firsthand how increasing income inequality, automation, and climate change offer opportunities for co-operatives to provide work amidst extreme forms of disruption.
(in partnership with MCA, CDEM, CCEDNet , SEED Winnipeg Inc. and Assiniboine Credit Union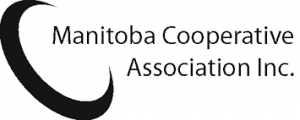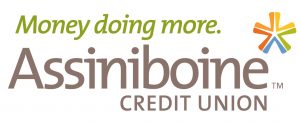 Millennium Library, Carol Shields Auditorium
251 Donald St.
Doors open/refreshments at 6:30, program at 7:00
Admission to the presentation is included in the conference registration. Or people can register at the door. Admission is free.
A poster is available to print and share.

Featuring Keynote Speakers:
Rob Wesseling, President and CEO, The Co-operators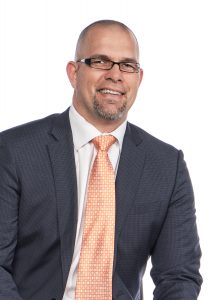 Since joining The Co-operators in 1997, Rob has held increasingly senior leadership roles within the group of companies, culminating with his appointment as President and Chief Executive Officer of The Co-operators Group Limited on December 1, 2016. From 2007 until 2016, he was Chief Operating Officer of The Sovereign General and, in November 2011, assumed the additional role of Executive Vice President, National Property and Casualty (P&C) for all P&C operations across The Co-operators group of companies.
Rob has been instrumental in leading flood resiliency efforts in Canada and engaging all levels of government, the academic community and various industries, to develop a complete solution for Canadians. In this capacity, Rob is a founding director and member of Partners for Action Advisory Board and a board member of the Institute for Catastrophic Loss Reduction.
Rob is also a board member of the International Cooperative and Mutual Insurance Federation, where he sits on the Executive Committee, and is a member of the Insurance Development Forum Steering Committee. He is also a member of the Business Council of Canada and a board member of the Canadian Co-operative Investment Fund. Rob holds a B.A. with distinction in Theoretical Mathematics and MSc. of Applied Statistics from the University of Guelph where he graduated in 1996. He obtained a Chartered Insurance Professional designation in 1999.
Rob lives with his family in Guelph, Ontario and is an active volunteer in the local community, coaching youth sport and mentoring young athletes.
Molly McCracken, Director, Canadian Centre for Policy Alternatives, Manitoba Office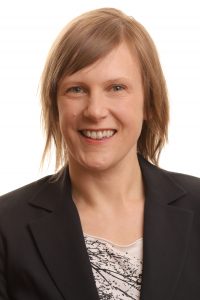 Molly McCracken is the Director of the Canadian Centre for Policy Alternatives Manitoba. Molly's research deals with inequality and what's needed to create a more just world, including cooperatives and worker-cooperatives. She holds a Master's degree in Public Policy and Administration from Carleton University and an undergraduate honours degree in Sociology and Women's Studies. A member of the Make Poverty History Manitoba Steering Committee and an advisor to Next Up Winnipeg, Molly lives in Winnipeg with her son, partner and two cocker spaniels.
Pablo Benson-Silva, New York City Network of Worker Cooperatives, and US FWC Board member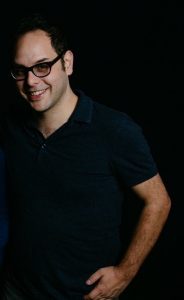 Pablo Benson-Silva is Director of Membership and Communications at the New York City Network of Worker Cooperatives (NYC NOWC), the trade association of worker-owned business in the New York metropolitan area and the local affiliate of the USFWC. Born and raised in San Juan Puerto Rico, he moved to the New York City more than a decade ago. He is also a partner at Movement Netlab, a cooperatively governed think-do-learn tank on network social movements. He studied Sociology at the University of Puerto Rico and at the New School for Social Research and more than occasionally dabbles in teaching.
Facilitated by Carinna Rosales, Co-Director, SEED Winnipeg Inc.