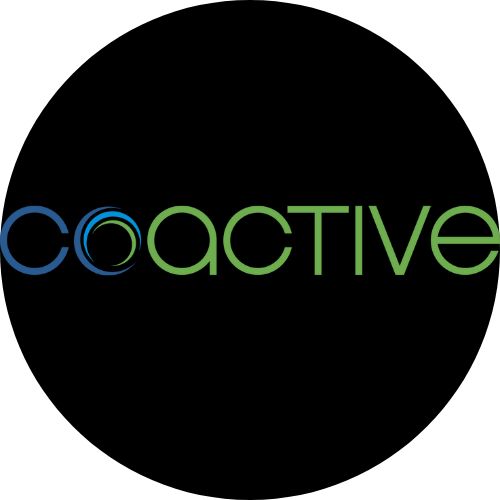 By Kenzie Love
Co-op conversions are a hot topic of conversation these days, with many small business owners across Canada poised to retire in the coming years, and few with a succession plan in place. Research suggests that while it may not work in all instances, converting to a worker co-op is one way to preserve jobs and essential services, something that's particularly important in rural communities. Equipped with this knowledge, a BC-based trio with varied but complementary skill sets has come together to create CoActive Developments Worker Co-op.
"We recognize there are a lot of these situations coming up where owners want to retire," says cofounder Marty Frost. "And we wanted to give them the option of being able to sell their businesses to their workers as a worker co-op."
Frost, a veteran co-op developer, has joined forces with Chris Galloway, a consultant with a background working with credit unions, and Daphane Nelson, who brings wide-ranging experience in business development. Over the next 12-18 months, they plan to conduct 10-12 feasibility studies of potential co-op conversions, part of a contract with the BC Co-operative Association. 
"The actual contract is that we examine the feasibility of the transfer to the workers," he says. "And then we'll do some analysis of that and discover where the challenge points are that require more work and development. The ones that we find as feasible projects, we will take on as an organization for their further development, as CoActive Workers Co-op, but in terms of the BCCA study, its goal is to basically look at the process and identify roadblocks to feasibility.  We'll see if we can find ways of getting over those roadblocks, and develop some learning that will be available to the rest of the co-op developers in the province."
A successful co-op conversion, Frost believes, requires both an owner who's willing to part with a business they may have built from scratch, and workers who have a sound plan for taking it over.  Unless the conversion has been in the works for a long time, he adds, the workers may find it a challenge to get access to all the skills they need to make the business successful, and capital for the purchase of the business. Lenders aren't always eager to provide for a business model they may not understand.
But despite the challenges co-op conversion sometimes presents, Frost considers himself fortunate to be involved in this kind of work.
"It's a good strong fit for how I think communities need to be structured," he says. "And it's a good strong fit for how I think businesses should be structured. You're never going to get rich doing this work. But if you can find a place where you're doing work that fits with the things that you really believe in, that's a bonus. Not too many people can really do that."