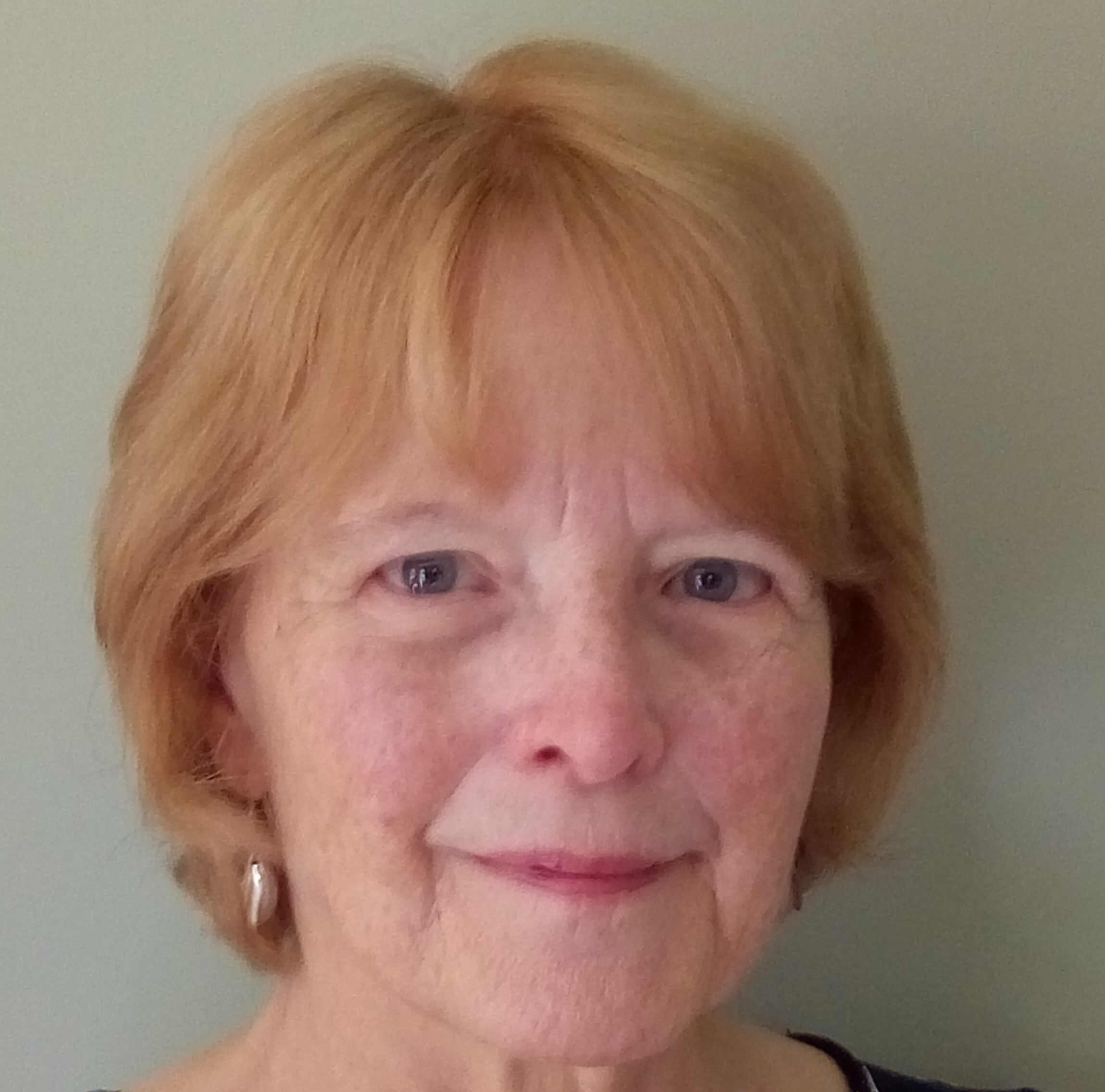 CWCF is pleased to announce the recent addition of Leslie Brown to its board of directors, representing the Atlantic region. Leslie is Professor Emerita in the Sociology Department , Mount Saint Vincent University, Halifax, where her work has involved teaching, research, policy analysis, and knowledge dissemination. She credits her doctoral thesis on "New Wave" retail food co-operatives with launching her on a career studying co-ops and co-operation, in Canada and abroad. Research methodologies that prioritize collaboration with community-based groups and organizations have proven particularly fruitful in studying the role co-operatives can play in building community, democratizing the economy, providing
vital services, and offering concrete examples toward a vision of a more inclusive, equitable, and
sustainable society.
As a volunteer, Leslie has served in leadership positions in community planning projects, credit unions,
and various types of co-ops. Since 2020 she has been member-at- large on the board of Flourish
Community Development Co-operative, a consulting co-operative. As a new board member of the
CWCF Leslie says "I am excited to have the opportunity to work with Board members, staff and CWCF
members who are committed to supporting worker co-operatives across the country. There is no doubt
in my mind that worker co-operatives have a vital part to play in helping us imagine, and build, a better
world." Welcome Leslie!