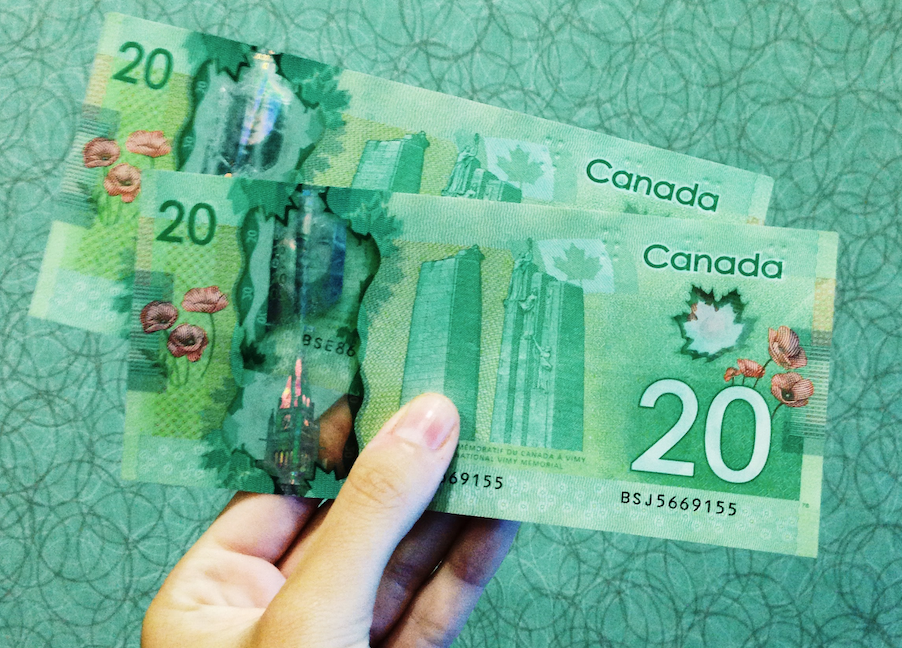 The Canadian Worker Co-op Federation (CWCF) offers grants to assist worker co-ops that are, or agree to become, members of CWCF to hire a co-op developer or other professional to help with a challenge that the co-op is facing. Assistance can be sought in any area needed such as marketing, financial administration, governance, conflict resolution, legal issues, etc. 
Grants of up up to $3500 are available, although smaller amounts may be awarded depending on the co-op's needs. We encourage members — or prospective members — to apply for these grants in a timely fashion, as there is a maximum amount allocated for them in CWCF's annual budget.
Recent recipients of the grants have put them to use in a wide range of areas, with developers assisting on everything from accounting and bookkeeping to helping draft bylaws. Recipients of the grant within the past few years include:
Shift Delivery, to

research and help set-up a membership accessibility fund.

Sun Certified, for a feasibility study and marketing strategy for a new assembly operation.

Drivers Coalition Worker Co-op, for setting up a business framework, bylaws and membership agreements.

The Allium Restaurant, for accounting and cash flow analysis and tools and review of business plan and budget. 

Woodshop Co-op, for set-up of new accounting system, processes, and training.

Weaver Co-op, for incorporation and bylaws/rules.

Thetis Island Farm Co-op, for set-up of financial systems and strategies and branding development and website design guidance.

BeetBox Farm, for transition plan and recruitment of  new members and improved management processes.

Hypha, for bookkeeping and accounting guidance and help in determining Covid-related programs that might help. 

Island Flower Growers Co-operative, for business plan review and revision related to the pandemic. 
While the type of assistance granted varied, the recipients were uniformly satisfied with the outcome. Lorna Jackson of worker co-op Island Flower Growers Co-operative found her co-op's work with consultant Joy Emmanuel invaluable for planning its second year during the unprecedented circumstances brought on by the pandemic.
"The plan she has given us couldn't be more helpful for a business trying to grow in such a difficult time," says Jackson.
The application form  for technical assistance grants is available here. For more information, please contact Communications and Member Services Manager Kaye Grant at communications@canadianworker.coop.