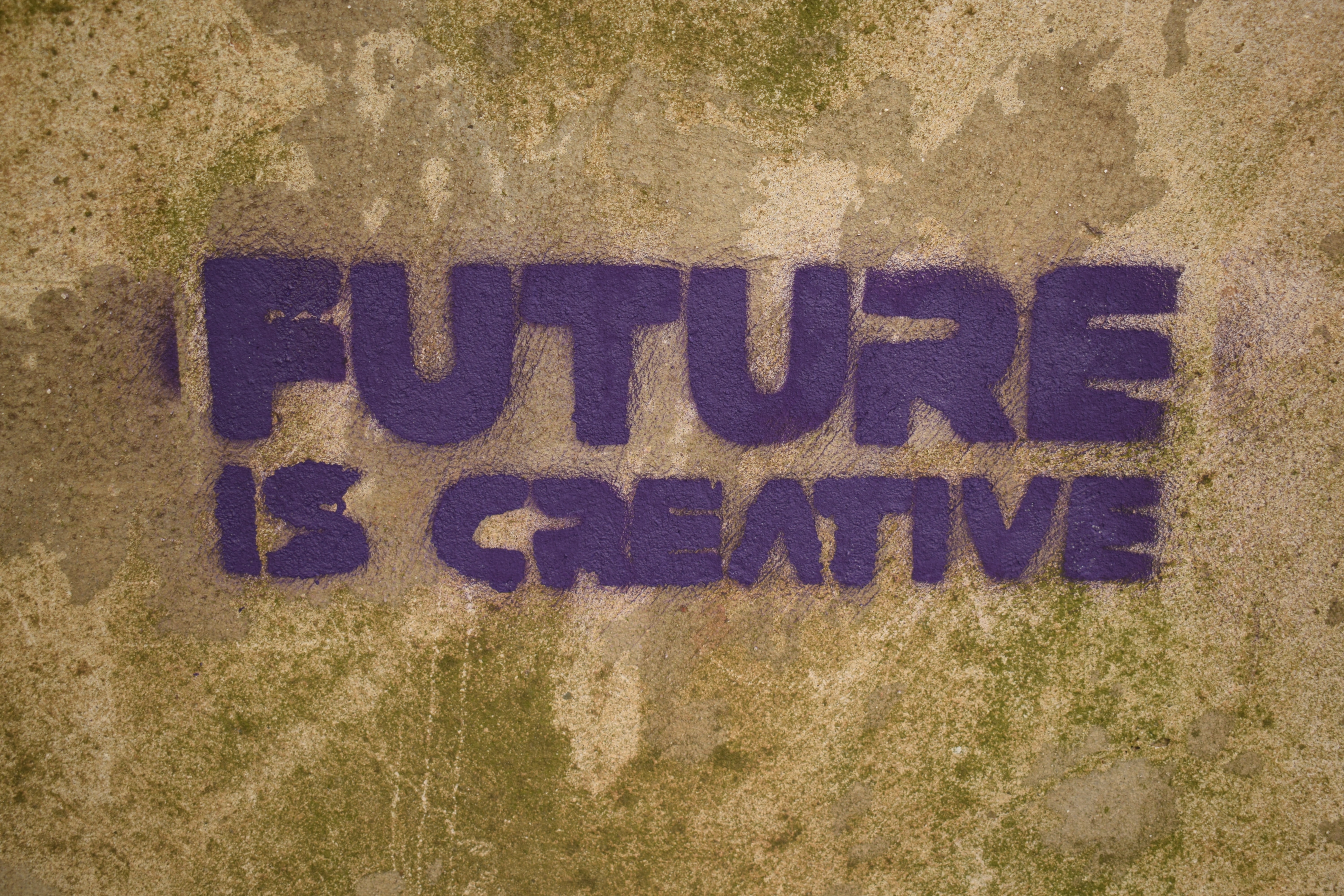 By Kenzie Love
Youth today, particularly those who belong to other equity-denied groups, are often subject to social and economic marginalization. But perhaps as a result of the injustices they face, they are also more open than older generations to alternative forms of economic organization, among them worker co-ops. The worker co-op model certainly has much to offer Canada's youth. But younger Canadians can also bring valuable skills and insights to the worker co-op model.
Rosa Poirier-McKiggan believes the co-op values of solidarity, democracy, and equity make the movement uniquely appealing to youth in this day and age.
"I think there's a real yearning for that culturally in this moment," she says. "And that's directly in response to the conditions we're experiencing. The unaffordability of living, the housing crisis, the cost of food, having to attain a few degrees, but no real professional prospects, climate catastrophe, racial inequity, these are issues that co-ops are tackling head on and can continue to tackle head-on. So I think the co-op model offers a space for experimentation with other ways of being and relating and working that are deeply purposeful."
Poirier-McKiggan has witnessed the value of the worker co-op model in particular as a member of Halifax's Glitter Bean Cafe, a queer-centric worker co-op whose staff is also entirely comprised of youth. While she believes that worker co-ops have the potential to offer youth quality jobs that provide decent income, she notes that there are other benefits as well, among them greater freedom for individual expression. And while this may be particularly apparent at Glitter Bean as a youth-run co-op, she believes the cafe offers an example that worker co-op members of all ages can learn from.
"The workers set the tone. And they nurture a culture that feels good for them and that reflects their values in their community. And so we feel free to be playful. And to joke around. And are able to bring aspects of our personal lives into work. And you can feel it day to day in our meetings and on the shop floor, that there's more of a freedom to be a full expression of oneself in that space. It's welcomed and encouraged."
But beyond merely drawing inspiration from youth, Poirier-McKiggan believes the co-op sector needs to actively involve them in its operations. Kristen Murray of the Newfoundland-Labrador Federation of Co-operatives, agrees with this perspective. Nothing about youth, she argues, should happen without their involvement.
"I think with any co-op or organization that is trying to address issues that relate to youth, they need to include those voices directly in that organization to best serve their needs," she says. "Youth have a voice and opinions and perspectives that really matter, especially when it's directly going to impact them. So the most important thing they can do is provide that space and inclusivity for youth voices and diverse youth voices. So I think not only opening this space, but also receiving and looking for feedback and input from youth on how they can improve their services or the way they're doing things that impact them is the best thing they could be doing."
Both Poirier-McKiggan and Murray have had the opportunity to play this role through their participation in the Co-operators Young Leaders program, a year-long leadership academy in which they've learned and shared alongside 10 other Canadians from across the country. It's given them access to spaces that are sometimes less accessible to youth, such as the CMC Congress and the Co-operators' AGM, and helped them build strong relationships with the other participants. And solidarity among youth, Murray observes, is key to the co-op model's ability to address the challenges they face.
"Usually when you're trying to solve social issues, it's way better solved with a group of people that have varying perspectives and share resources and support one another," she says. "And I just feel that with everything that youth face, I feel that we can solve things together through the co-op model."