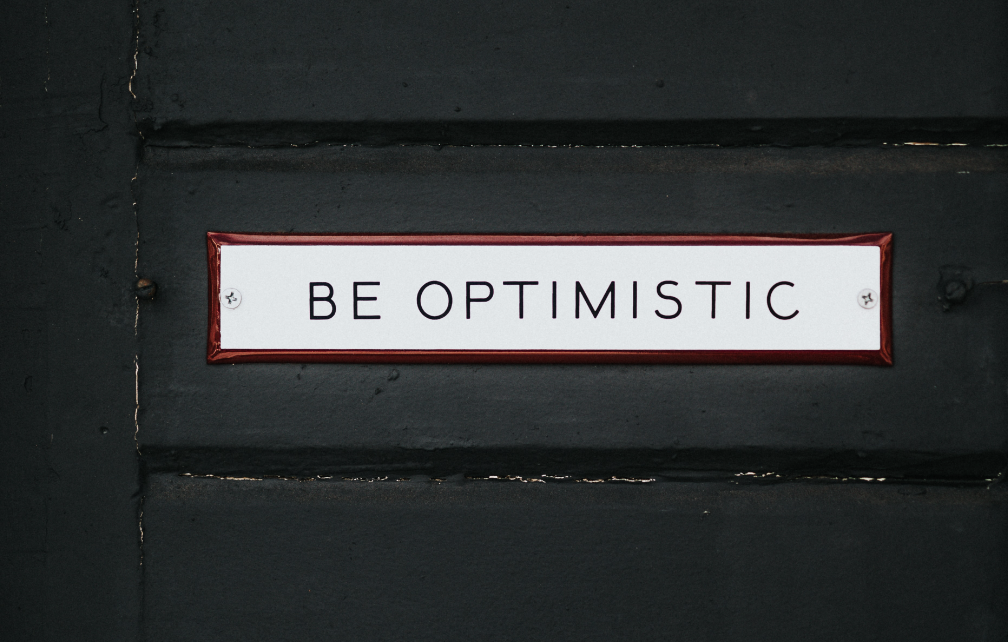 By Kenzie Love
Contrary to popular belief, the Chinese don't actually have the same character for the word "crisis" as they do for "opportunity." And yet this is an apt description of the situation facing the global economy. Crises of climate change, an ever-growing gap between the ultra-wealthy few and everyone else, racism and other forms of oppression, and more, undoubtedly exist. But these have also created an opportunity that worker co-ops can seize. With the beginning of a new year, here are three reasons for optimism about the position they're in to do so.
Workers are becoming more conscious of their power
With the so-called "Great Resignation" and other trends in the labour market, some have suggested that workers have gained more power. A closer look, however, suggests that these gains are more illusory than real. But what is certainly true is that workers have come to realize they want (and deserve) more power, after demonstrating during the early days of the pandemic that however poorly compensated they were, they were crucial to the functioning of the economy.
How workers can best go about reasserting themselves is an open question. Many have pointed to unions, as well as codetermination, a system that exists in some European countries whereby corporations are required to give workers a share of the seats on their boards. And worker co-operatives are also seeing an uptick in interest. But amidst a growing sense that the current system is unsustainable, the demands for change may be more important than the specific shape this change takes. As platform co-ops expert Trebor Scholz has observed "what matters most is not the form of the organization but the positive results that it achieves for people."
Equity-denied groups are gaining influence
As has been widely documented, the pandemic exacerbated pre-existing inequities within society, hitting BIPOC people, people with disabilities, women, LQBTQ2+, and youth particularly hard. But members of these equity-denied groups are also gaining greater influence within society, with a growing focus on equity, diversity and inclusion in many corporations and nonprofits. How deep this commitment runs at the corporate level is doubtful. But at the worker co-op level, the fact that BIPOC people now make up a majority of worker-owners within the US speaks to their growing power within the sector.
There's an absence of statistics about the prevalence of women within the worker co-op sector, but in 2020, 50 percent of the groups Co-operatives First assisted were either all or majority female founders. And as Co-operatives First notes,  the creation of more female-led businesses would have a dramatic impact on the broader economy.
Of course for many BIPOC communities, movement into the formal worker co-op sector is just the latest instance in a long tradition of co-operativism within their cultures. But the worker co-op sector is increasingly recognizing this tradition within its institutions, with CWCF's proposed bylaw change to recognize informal collectives as members being one example.
Governments are showing encouraging signs of support
Last July, the BC government announced an unprecedented $2 million investment in co-ops. In December of last year, the Mayor of London, Sadiq Khan, announced a ground-breaking new partnership with Co-operatives UK and the Employee Ownership Association (EOA) to support more London businesses to become employee or worker owned. And taking effect in California this year,  the California Employee Ownership Act sets up an employee ownership hub in the governor's office to support companies that want to pursue this business model. The extent to which these events are part of a broader trend may still be unclear. But there are a couple of encouraging things to note about these events. 
The first is that governments may be realizing that even relatively modest investments can lead to significant results. New York City's Worker Co-op Development Initiative, launched in 2014 with an initial investment of $1.2 million, has led to an explosion of worker co-ops in the city in the years since, and inspired other cities to follow suit.
It's true that the cities that have followed New York City's lead include smaller, traditionally liberal ones such as Berkeley, California and Madison, Wisconsin. But that New York City and London, two of the world's financial hubs, can see the benefit to support for worker co-ops suggests it needn't be a partisan issue. Along similar lines, it's worth noting that the California Employee Ownership Act received unanimous approval in the state legislature.
None of these developments, of course, can gloss over the challenges worker co-ops face in becoming a truly viable alternative to the dominant capitalist system. But as Rosa Luxemburg observed: "Before a revolution happens, it is perceived as impossible; after it happens, it is seen as having been inevitable."