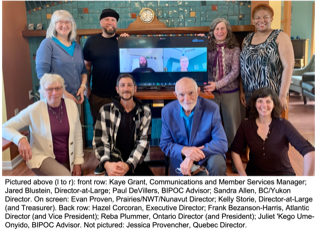 Josh

Dyke
RRSP Program Administrator/ Administrateur, programme REER
Work
Suite #1, 41 Aberdeen St.
Kentville
N.S.
B4N 2M9
work
Work Phone
:
902-678-1683
work
Work Fax
:
902-678-0780
work
fax
Work Email
:
josh@canadianworker.coop
INTERNET
Biography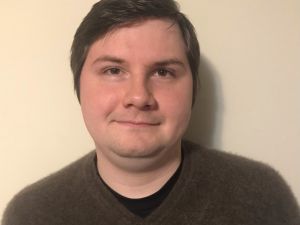 Based in Kentville, Nova Scotia, Josh Dyke has served as CWCF's RRSP Program Administrator since 2016, a position that has grown since he began the job to include more hours and interaction with investors. Josh had little knowledge of worker co-operatives before starting with CWCF, but has come to learn more about them through his work with the federation, including a course on co-op governance he took through CoopZone.
Josh likes working for CWCF because it's good to its employees and responsive to employee needs. He also appreciates the values CWCF holds and how it tries to promote these through services such as the RRSP Program.
A graduate of Saint Mary's University in Halifax, Josh holds a Bachelor of Arts in criminology with minors in philosophy and psychology. In his spare time, he volunteers as a Beaver Scouter, which he enjoys for the opportunity it allows him and others to have fun.