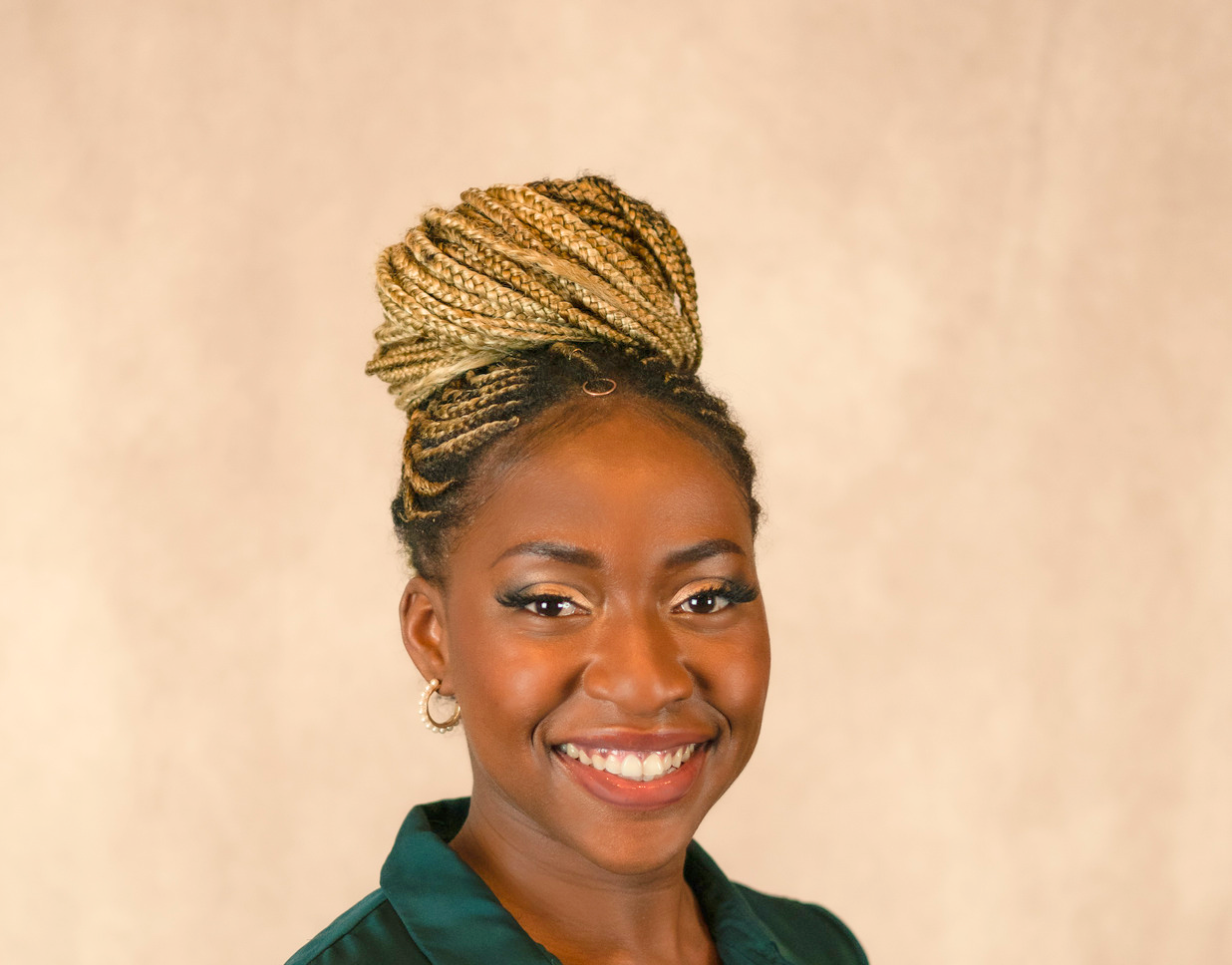 Sope Ogunrinde is assisting CWCF as a consultant to its JEDDI (Justice, Equity, Diversity, Decolonization, and Inclusion) Business Conversions project. Sope is currently the Project manager for Social Innovation and Social Finance at Co-operative and Mutuals Canada and works with sector stakeholders to mobilize co-operatives to apply for capacity-building grants and collaborates with numerous other partners within the social innovation and social finance ecosystem. 
As a first-generation immigrant, Sope is a committed social and racial justice advocate who is passionate about amplifying marginalized voices.  She has experience in the international development/aid sector where she was first introduced to co-ops while working with Indigenous women artisans at ProPueblo to find fair trade solutions for their products, and to promote the co-operative model in Ecuador.  She has worked as the Communications Project Officer with Women in the Informal Economy: Globalizing and Organizing (WIEGO) and has worked with other civil society actors such as Oxfam Canada, Samaritan's Purse International, Street Kids International, Rotary Club of Guayaquil, among others, and has worked on projects in Africa, Latin America, and the Caribbean. 
She has extensive governance experience and has served on the Community Initiatives Board for the Government of Saskatchewan, and has managed the boards of Oxfam Canada, Ranch Ehrlo Society, Ehrlo Child and Family Foundation, and RES & E Holding Corporation. 
Outside of her various commitments, Sope loves the arts and plays the flute, and cello and enjoys various styles of dancing.  She also enjoys a good book especially on a snowy or rainy day. Welcome Sope!