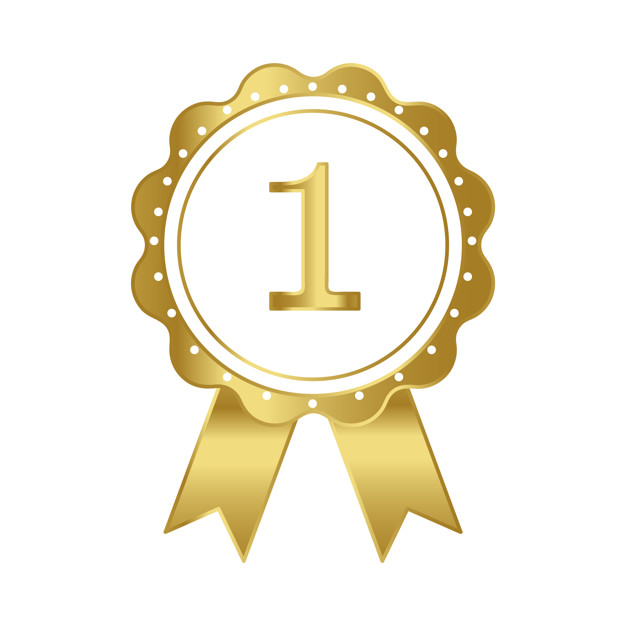 CWCF is pleased to announce that after reviewing the six submissions received, it has decided on the winner for this year's arts and culture grants. Eyemole Arts and Technology Co-operative received a $1000 grant, funded through a bequest from the late CWCF President Mark Goldblatt, to create an online interactive story about the history of co-ops. Congratulations to Eyemole, and thanks to everyone who applied. It was a very strong field, and the committee's decision was not easy.
The awards committee's decision was informed by the following considerations. In order to be considered the initial pre-screen criteria included the following:
· The key players needed to be under 35 years of age
· The project promoted co-operatives in general
· The project could be completed within the year.
All projects submitted were then evaluated using the following criteria, listed in order of importance:
· The project provided potential for impact to make the co-op model more known (i.e. visibility and accessibility for sharing the message of co-operation)
· Project has clear plan/objectives/budget to ensure that it can be completed and within the one-year time frame.
· Project promotes worker co-operatives
· Project engages community and/or co-operatives
· Quality of the overall application (completeness and clarity)
· Originality of the project
· Applicant provided good examples of past work.

CWCF will be fine-tuning the criteria for next year's award, and will provide more information as the deadline for that process draws nearer. In the meantime, please watch our newsletter for more information on the progress of the winning project.
Image courtesy of Logo vector created by rawpixel.com – www.freepik.com