Par / by Amine El Hafa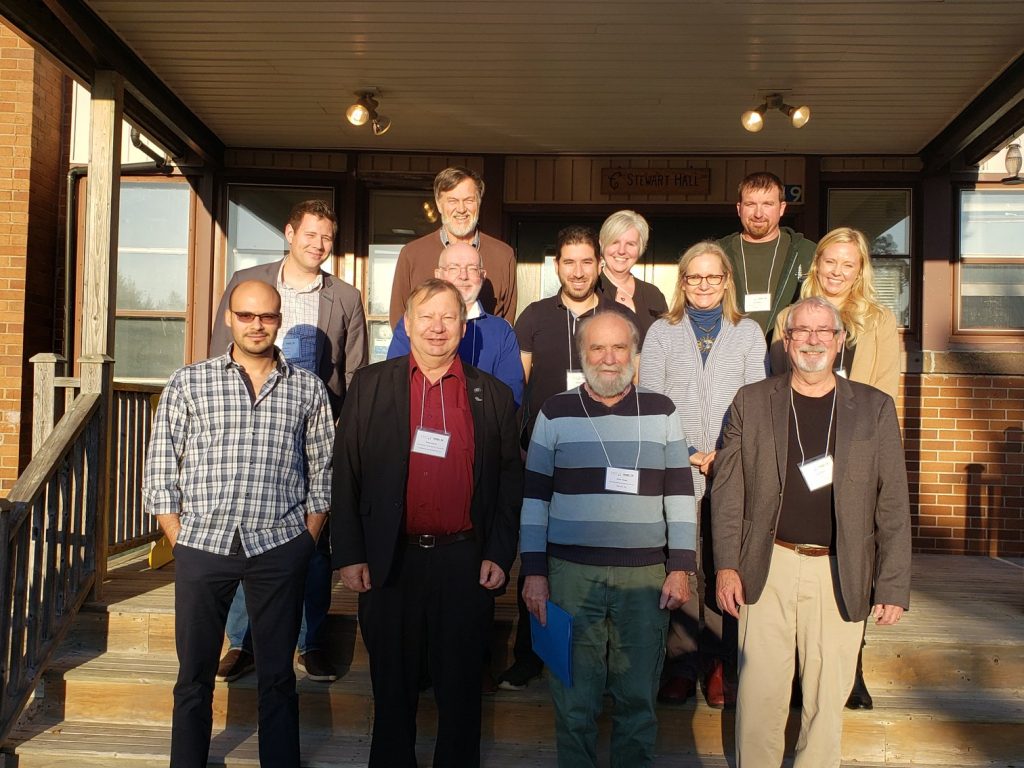 **English version follows.**
La journée bilingue de CoopZone a été un franc succès. Pour cette année, CoopZone a pensé environnement et énergie renouvelable.
Les sujets abordés ont eu bonne presse auprès des participants du fait de leur diversité et complémentarité. On a parlé d'économie circulaire, la coopération et notre avenir, la succession d'entreprises par le modèle coopératif et de financement pour les coops. On a également eu la chance de découvrir davantage sur la coopérative North Nova Forest Owners Co-op Ltd, basée à Wentworth N.-É., qui œuvre à améliorer la qualité et la valeur de nos boisés. Tout cela dans une ambiance chaleureuse et décontractée. On pense déjà à notre prochaine conférence! 
The bilingual CoopZone day was a great success. For this year, CoopZone covered primarily the environment and renewable energy.
The topics were well received by the participants because of their diversity and complementarity. We talked about the circular economy, cooperation and our future, business succession through the cooperative model and financing for co-ops. We were also fortunate to discover more about the Wentworth, NS-based North Nova Forest Owners Co-op Ltd, which works to improve the quality and value of woodlots. All this in a warm and relaxed atmosphere. We are already thinking about our next conference!